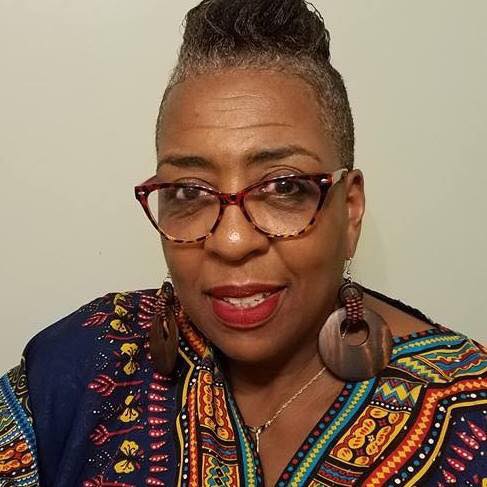 Artivism CO — Why We Need This Now: A conversation with Lisa Villanueva
February 23, 2021 @ 2:00 pm
When you wake up in the morning and look in the eyes of your children, grandchildren, and those you love the most, do you contemplate their future? Pause and reflect on our country's state of environmental destruction, violation of rights and the blatant silencing of voices in our marginalized communities?
If so, please join us in a candid conversation about:
How and why Lisa created Artivism CO
Why partnering with community organizations like the Fine Arts Center's Bemis School of Art at Colorado College is so important for connecting with local youth
Why children are (truly) the solution for a better future
Join Lisa Villanueva, the creator and author of Artivism CO, as she speaks through her own history, and the history of Artivism CO, an organization that facilitates and encourages young people to use art to evoke emotions while also exploring the human, civil, and environmental rights that lead to change.