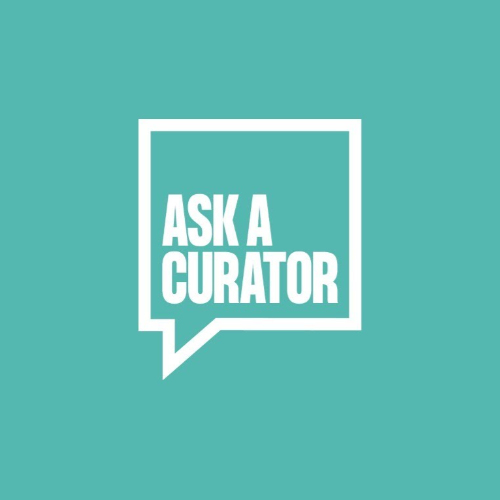 Ask A Curator Day
#AskaCurator is an international social media event that gives the public access to the passionate experts who work in museums, galleries, and heritage sites around the world. Queries from years past include:
What's the most interesting thing you've seen on the back of a painting/artwork?
If you could add any object to your collection, what would it be?
Do art curators secretly wish they had dinosaurs?
Blair Huff, Michael Lorusso, and Katja Rivera will be representing the FAC. They'll be taking over our Instagram for the day and doing a short Facebook/YouTube live during lunch.
JOIN THE FUN
Tag the FAC and use the hashtag #AskaCurator to submit a question. Like and share your favorite questions!