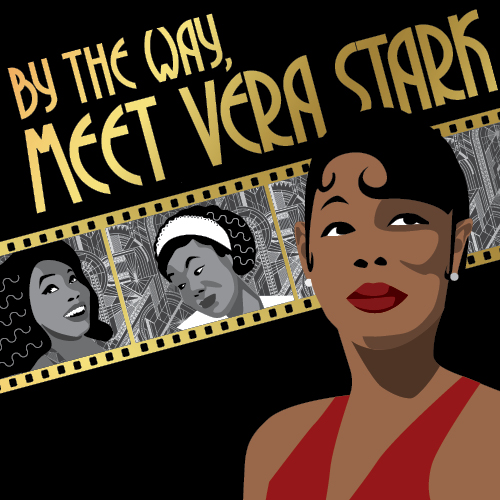 By the Way, Meet Vera Stark
March 18, 2022 @ 7:30 pm
|
Recurring Event
(See all)
Wed | 7 p.m. Thurs & Fri | 7:30 p.m. Sat | 5 or 7:30 p.m. Sun Matinées | 2 p.m.
A new comedy from Pulitzer Prize-winning playwright Lynn Nottage (Intimate Apparel) draws on the screwball films of the 1930s to take a funny and irreverent look at racial stereotypes in Hollywood. By the Way, Meet Vera Stark is a seventy-year journey through the life of Vera Stark, a headstrong Black maid and budding actress, and her tangled relationship with her boss, a white Hollywood star desperately trying to hold on to her career. When circumstances collide and both women land roles in the same Southern epic, the story behind the cameras leaves Vera with a surprising and controversial legacy scholars will debate for years to come.
Wed at 7 p.m., Thurs & Fri at 7:30 p.m., Sat at 5 or 7:30 p.m., Sun Matinées at 2 p.m.
"The first act, in which Vera angles for a role, is in the style of a screwball comedy…. The second act, which shifts between a 2003 symposium, steeped in academese, and a 1973 talk show, steeped in gin, is more like a screwball tragedy" —The New York Times
"A satisfying screwball comedy in which Nottage uses stereotypes to expose them, tapping into a current of rueful emotion beneath the surface." —Vogue