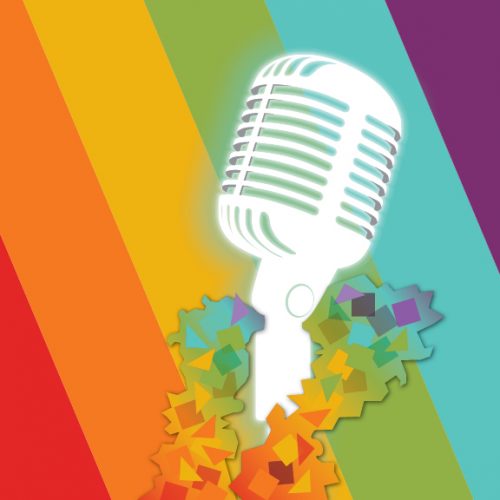 Dragstravaganza at the FAC
ONE NIGHT ONLY!
Friday, May 6 following that evening's theatre performance
Drag show starts 10 p.m.
House opens 9:45 p.m.
Grab a drink before the show in Deco Lounge (opens 9 p.m.)
The show goes on! The drag show that is. Following the May 6 performance of The Legend of Georgia McBride, join us for an hour long drag show hosted by Belzin Whistlez (local favorite Sammy Gleason), with performances from FIVE local Colorado drag artists – Gila Moonstar, Porsha DeMarco Douglas, Mario Wanna, Venus Victrola, and Saint Valentease.
Whether you've been to a drag show before or this is a first, it's an experience you're not going to want to miss!
Dragstravaganza is brought to you in partnership with Inside Out Youth Services, working to build access, equity, and power with LGBTQIA2+ youth, ages 13-24.
Min. $10 suggested cover
A few things you should know if this is your first drag show experience –
You don't have to attend the May 6 performance of The Legend of Georgia McBride to join us for Dragstravaganza. (Although we hope you will!)
All are welcome! Open minds, open hearts, and an appreciation for the performing arts are what it's all about.
Drag shows feed off the energy of the crowd. In other words, have FUN! Cheer, clap, show the artists your support.
Speaking of support, tipping is customary at drag shows. These artists work hard on their acts. If you're enjoying the show, let the drag artists know with a much-appreciated tip. (NOTE: All tips go directly to the artist you give them to and are separate from the suggested cover charge.)
Mark your calendars for May 6 and join us for The Legend of Georgia McBride, Dragstravaganza or BOTH!
---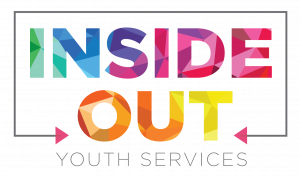 About Inside Out Youth Services
The mission of Inside Out (est. 1990) is to build access, equity, and power with lesbian, gay, bisexual, transgender, questioning, queer, intersex, asexual, and two-spirit (LGBTQIA2+) youth from Southern Colorado. Inside Out does this by creating brave spaces for young adults ages 13-24 and offering evidence-based programming completely free of charge. By providing support systems and teaching life skills to all youth in our community we work to make our community safer, more accepting of gender and sexual orientation diversity, and further the happiness and health of LGBTQIA2+ youth in the Colorado Springs vicinity. For more information about Inside Out and our services, events, and staff, please visit: insideoutys.org