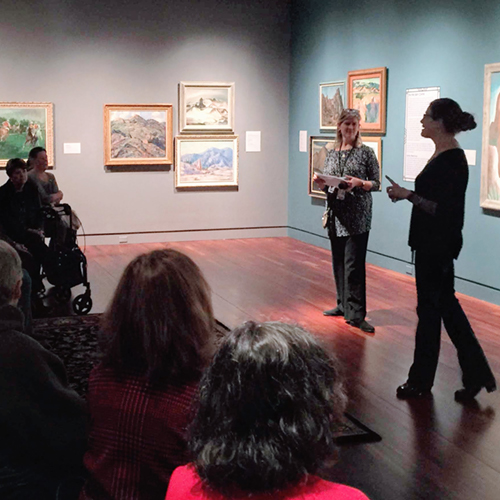 FAC Member Tour: The Insiders
Join us in the FAC's Deco Lounge for a tour of the new exhibit The Insiders, a group show featuring none other than the FAC's own patron experience staff and artistis! The artists will guide you through the exhibit, elaborating on their individual pieces and their own artistic practices. Get to know our staff a little better and learn about their art!
Not a member? Sign up now for as little as $5 a month!