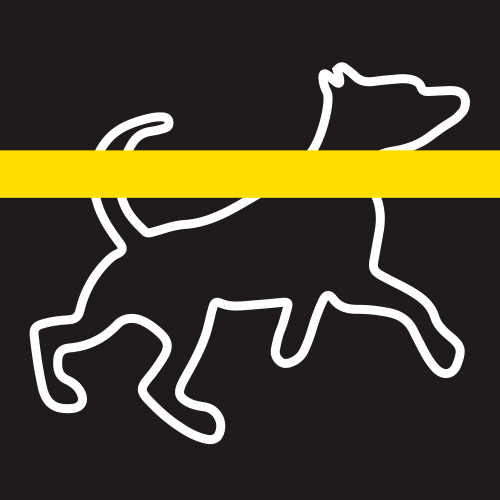 Sunday Salon
October 13, 2019 @ 4:00 pm
The FAC Theatre Company and Colorado College will host a conversation about themes emerging from the show following the Sunday, Oct. 13 matinee performance of The Curious Incident of the Dog in the Night-Time. This will be the first of several Sunday Salon discussions throughout the season, which allow additional engagement with the production through conversation with a member of the Colorado Springs community and a member of the Colorado College faculty. Our guests for this first Sunday Salon will be Cara Woundy and Kevin Holmes.
This Sunday Salon is free and open to all ticket holders (regardless of which performance of they attend during the run).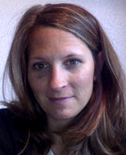 Cara Woundy is a school psychologist and occupational therapist who for 15 years has supported students with autism spectrum disorder. She has trained teachers as an autism specialist with the Colorado Department of Education; delivered social-communication intervention to twice exceptional students at a Colorado Springs charter school; and provided in-home services for young children and their families. Today she works as a school psychologist in Widefield School District 3. Cara is dedicated to educating individuals and their families about autism and the incredible gifts each person brings.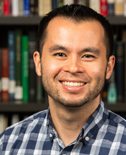 Kevin J. Holmes is an Assistant Professor of Psychology at Colorado College. He earned a Ph.D. in cognitive psychology at Emory University and completed a postdoctoral fellowship at UC Berkeley before arriving at CC in 2014. His research explores the structure of human knowledge, focusing on how language reflects and shapes the way we think and on how people understand numerical concepts. A lifelong theater lover, he is integrating the FAC's production of Curious Incident into his current First Year Experience course in psychology, which includes a unit on thought and language in people with autism spectrum disorder.