The Fine Arts Center is home to a variety of unique and beautiful spaces and across the programming calendars for our Museum, Theatre, and Art School we keep them very busy! While this mission based work — art exhibitions, performing arts events, touring programs, art classes, and other important educational interactions — may limit our opportunities for external event partnerships and space rentals, we recognize the desirability of our spaces and make our facilities available to the community when possible.
Below is more information about our process for evaluating the high volume of requests received how you can check availability for FAC spaces or propose possible programming partners. Thank you for considering the Fine Arts Center for your event!
Event Policies
FAC core programming and Colorado College programs/events take priority in FAC spaces, followed by non-profit organizations. Full event policies 
Catering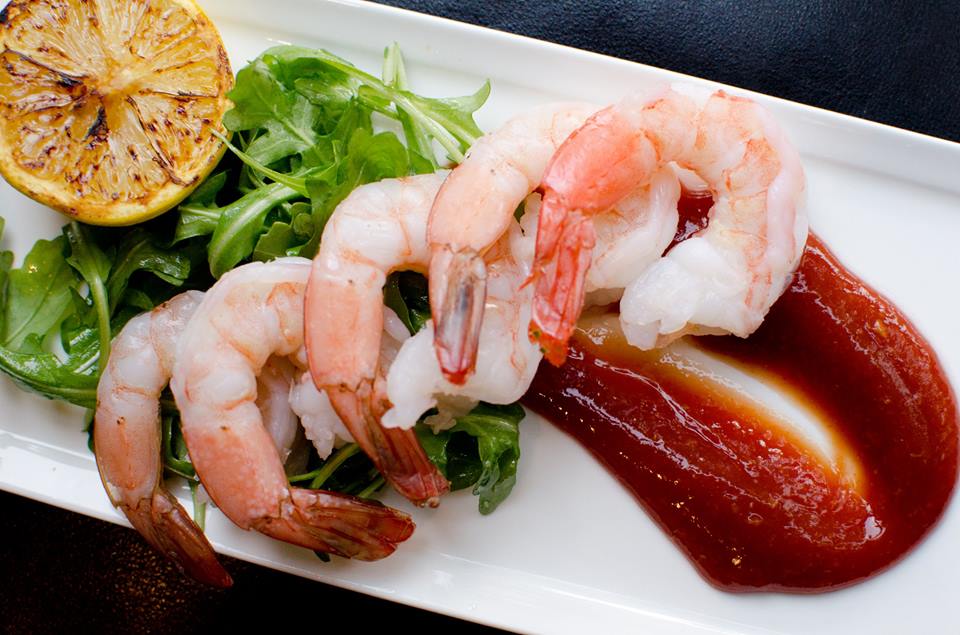 Please note that for all FAC events and programs, and external events, Bon Appétit is the exclusive caterer. Their focus is on fresh, authentic, delicious, and customizable selections.
Please note: outside food and drink are not permitted unless explicitly approved in writing.
FAQ's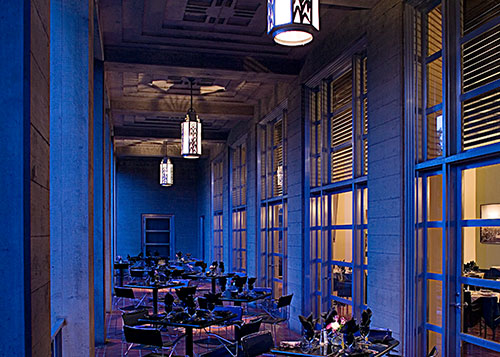 How do I check to see if FAC spaces are available for my event?
Can I book the FAC for a birthday, wedding, anniversary, or other personal/private celebration?
Can I have my event in the main theatre, or one of the museum galleries?
I would like to tour the spaces, how do I coordinate that?
Can I use my own caterer or provide my own food?
Are we allowed into the museum during my event?
Can I book my own photographer?
About Our Spaces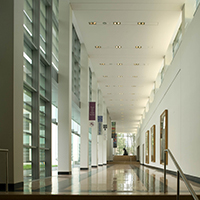 Smith Family Gallery
Featuring a large wall of glass looking out into the Courtyard, this is our largest and most adaptable space, especially when it's paired with the Courtyard.
Capacity: 160 seated, 300 standing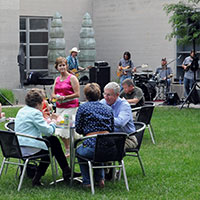 Courtyard
The airy Courtyard brings in the sun but is surrounded by building on all sides so is protected from the wind. This space is usually paired with the Smith Family Gallery in the warmer months for maximum flexibility.
Capacity: 160 seated, 350 standing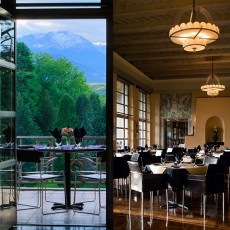 Taste
The FAC restaurant space includes some of the loveliest architectural features of the building, and can include the patio during warmer months or sunny winter days.
Capacity: 75 seated, 125 when the patio can be included
Deco Lounge
This stylish, jazz-inspired lounge is highlighted with a large Dale Chihuly Blue Sapphire chandelier. Rental of this space may require a bartender on site since a full bar is included in the space.
Capacity: 40 seated, 75 standing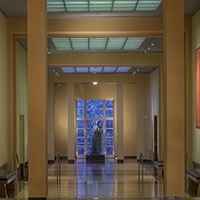 El Pomar Corridor
Part of the original 1936 Art Deco/Pueblo structure by noted architect John Gaw Meem, the El Pomar Corridor features lovely light from skylights and a large sculpture at the end of the hall. This space is connected to Taste Restaurant and Deco Lounge, and may be rented in addition to those spaces for a separate reception space or overflow.
Capacity: 100 seated, 140 standing