Theatre Subscriptions
The season looks different than any of us could have imagined, but as with everything else in life these days, we adjust and move forward the best we can.
We look forward to bringing you, our most loyal supporters, new and exciting experiences.
2020–2021 Subscriptions
Subscriptions are valid Sept. 2020–Aug. 2021 for content, programming and other special engagements!
Pricing:
2020–2021 season subscriptions = $195
First-time subscribers = $100
Subscriptions can be purchased online or over the phone by calling (719) 634-5583.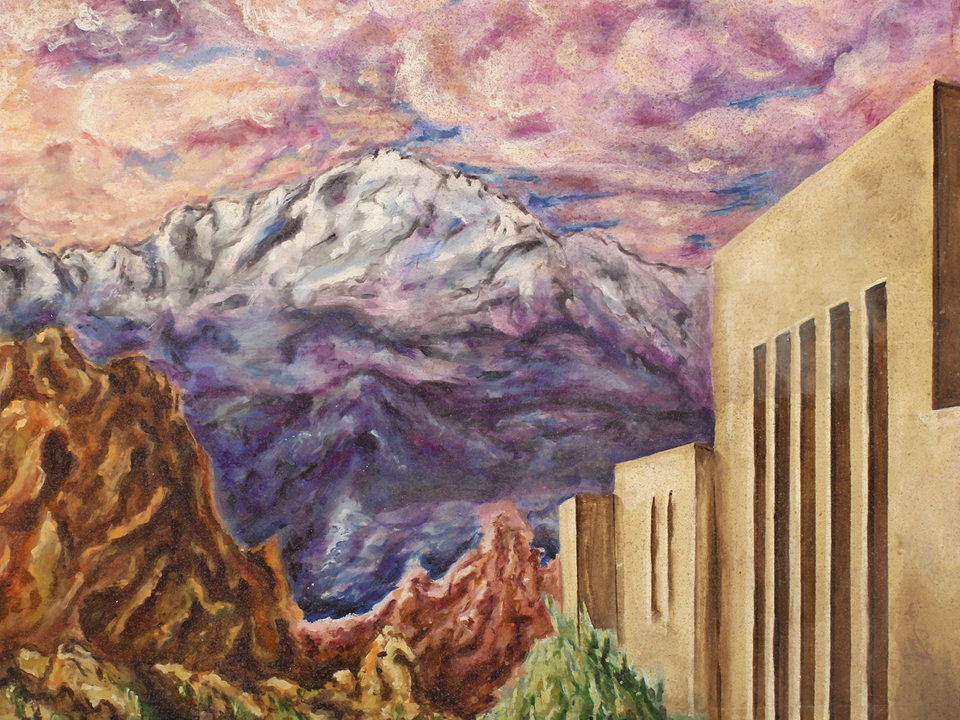 This fall, the FAC Theatre Company creates theatre again, in an old form made new for the 21st Century. Using the Golden Age of Radio Plays as the jumping off point, our intrepid team of artists, has created 12 weekly episodes of a series which highlights the past, present and future of Colorado Springs, with Pikes Peak as our center point. Of Spacious Skies
Benefits
For the 2020-2021 season, while we are not ready able to welcome you back to the theatre just yet, subscribers can look forward to:
Early 2-week access to Of Spacious Skies, a new, FAC original radio play series launching September 2020. (Plus, a complimentary CD of the entire series!)
A complimentary 3-month subscription to on Broadway HD, the Netflix of award-winning musicals and plays subscriptions
Exclusive content and invitations to live seminars, conversations, discussions
Exclusive access to our Meet The Makers series where you can meet our staff and creative team and pick up some new skills
Deep discounts on FAC Theatre School classes with NEW offerings coming online starting mid-September for children and adults
Free tickets to streamed performances — we are hoping to receive permissions from the theatrical unions we work with to provide performances as early as December that we will produce and record from the theatre for you to enjoy at home
Advance notification on our latest plans—you'll be the first to hear about FAC engagements out in the community and receive early access to book seats when we are able to re-gather here in person!
And more!
Most importantly, you'll be investing in our continued and growing work and helping to pave the our path forward. The passion to ensure our audiences remain engaged and in LOVE with high-quality professional theatre hasn't slowed, it's just taking on a new form — and we are excited to have you be part of all of the excellent programming we will be creating this year. We look forward to bringing you new and exciting experiences and delivering value to you, our most loyal supporters.
Sponsors