The Glorias Conversation
A discussion about the new film and the role of theatre in education and activism
What are the intersections of theatre, education, and activism—both over time and in this present moment? How might we view these intersections through the lens of feminist, journalist, and social political activist Gloria Steinem?
This virtual conversation coincides with the release of the new biographical film on the life and career of Gloria Steinem: The Glorias (2020). Join Director Julie Taymor, Colorado College Professor Monica Sanchez (playing Dolores Huerta in the film), UC Riverside Professor Kimberly Guerrero (playing Wilma Mankiller in the film), and moderator Professor Micha Espinosa (Arizona State University) for a conversation about the new film.
Co-sponsored by UC Riverside
This virtual event took place Oct. 7, 5 p.m. MDT
Watch and listen to the recorded conversation below.
About the Film
This virtual conversation coincides with the release of the new biographical film on the life and career of Gloria Steinem: The Glorias (2020); available for streaming starting on Amazon Prime.
About the Event Participants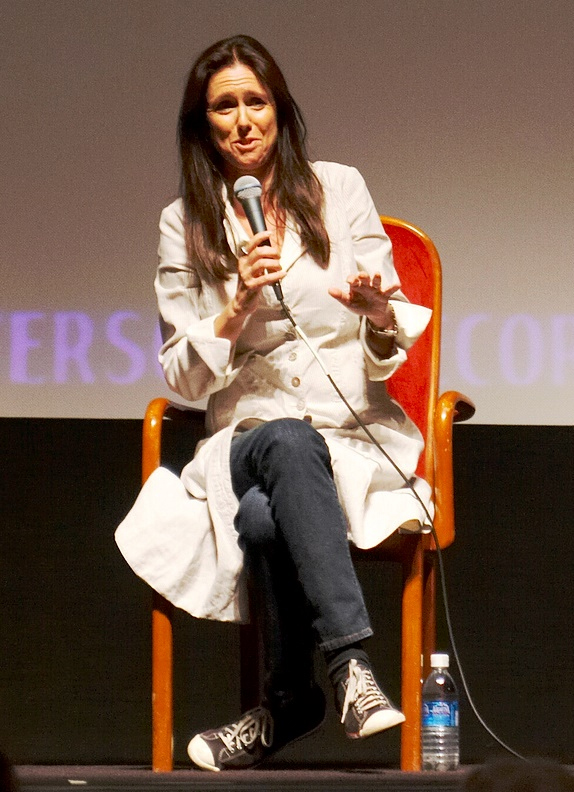 Julie Taymor's films include Frida (Academy Award), starring Salma Hayek; Oedipus Rex (Emmy), starring Jessye Norman; Titus, starring Anthony Hopkins;Across the Universe (Golden Globe and Academy Award nominations); The Tempest, starring Helen Mirren; and A Midsummer Night's Dream. Her theatre includes The Lion King (two Tonys); M. Butterfly, starring Clive Owen; and Grounded, starring Anne Hathaway. Her operas include The Magic Flute (Metropolitan Opera). She is a recipient of the MacArthur "Genius" Fellowship.
Image: Julie Taymor @ 2007 Toronto International Film Festival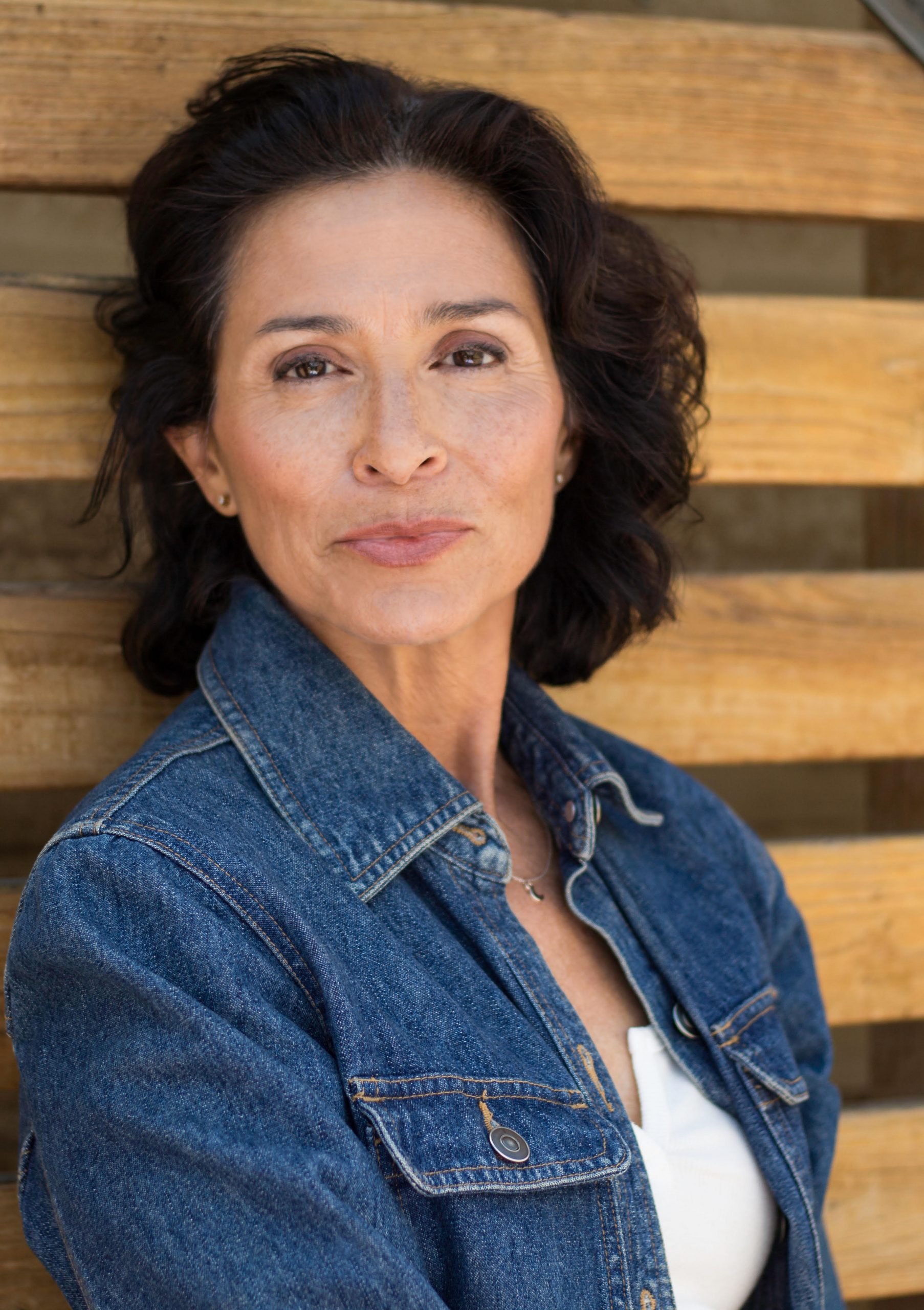 Mónica Sánchez is an actor, playwright and educator who has followed her bliss throughout a life in the theatre, and the theatre of life. Over three decades, she has honed the craft of professional actor, written and developed work collaboratively and independently for the stage; directed a handful of productions — small and large; and enjoyed a myriad of assignments as a teaching artist and community engagement facilitator.
She left her native New Mexico in 1990, to residence with El Teatro Campesino in San Juan Bautista, CA and spent the next two decades in California. Theatre collaborations include The San Francisco Mime Troupe, Campo Santo, Eureka Theatre, The Magic Theatre, Intersection for the Arts, Thick Description and the Asian American Theatre Company, Oedipus El Rey by Luís Alfaro and Earthquake Sun by Luís Valdez at San Diego Rep, and many new works with Cornerstone, Company of Angels, Latino Theatre Lab, South Coast Rep, and the Strasberg Center.  Film and television credits include House of Cards, The Night Shift, Dexter, The Closer, Grey's Anatomy, Whiskey Tango Foxtrot and The Glorias: My Life on The Road.
Mónica holds an MFA in Dramatic Writing from the University of New Mexico and is an Assistant Professor of Playwriting and Performance at Colorado College.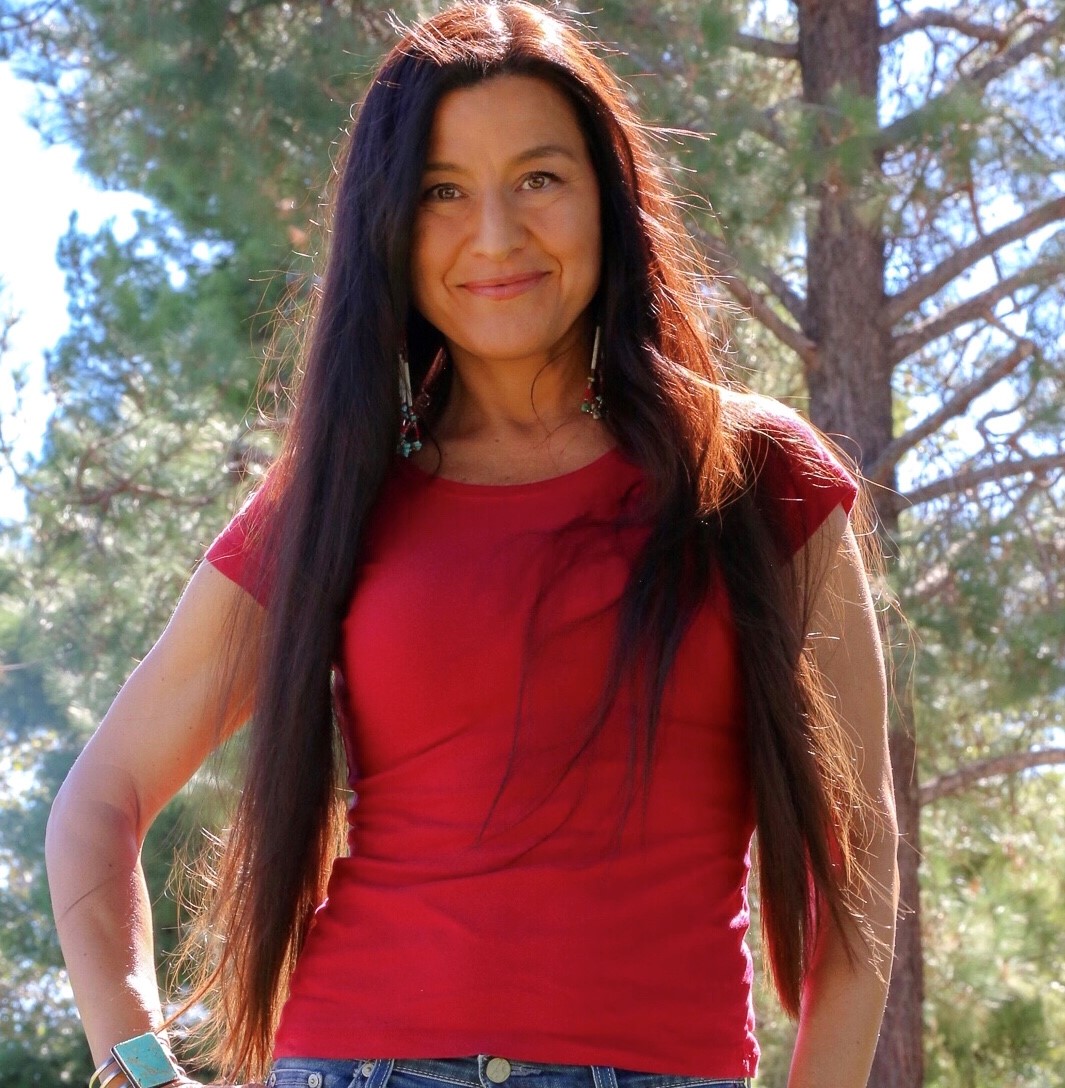 Kimberly Guerrero Tribal Affiliation: Colville (enrolled), Salish-Kootenai, Cherokee
A native Oklahoman and graduate of UCLA, Kimberly considers herself a contemporary Storyteller who has enjoyed a career in film, television, and theatre. A few of her notable Film/TV credits include appearances in Longmire, Blood & Oil, Grey's Anatomy, Hidalgo, and a memorable turn as Jerry's Native American girlfriend "Winona" on Seinfeld. After starring as the iconic Cherokee Chief Wilma Mankiller in the The Cherokee Word for Water, Kimberly was once again given the honor to play Chief Mankiller opposite Julianne Moore in the Julie Taymor-helmed Gloria Steinem biopic, The Glorias. Kimberly's other upcoming projects include roles in a new female-driven YA series on Amazon, The Wilds, a compelling feature film entitled Catch The Fair One which addresses the ongoing crisis of Missing and Murdered Indigenous Women in North America, and The Dark Divide, a poignant independent film starring David Cross and Debra Messing. On stage, Kimberly originated the role of "Johnna" in Tracy Letts' Tony Award-winning play August: Osage County (Chicago, Broadway, London, Sydney) and also starred in Manahatta (The Public Theater, NY) and The Frybread Queen (Native Voices, LA). In a proactive move to provide more opportunity for Indigenous actors in mainstream media, Kimberly recently earned an MFA in Screenwriting from the University of California, Riverside, where her screenplays garnered finalist spots in major competitions, eventually leading to one of her projects being sold to Amazon Studios. Additionally, Kimberly was just named the new Artistic Director at UC Riverside, where she now serves on faculty in the Theater, Film, and Digital Filmmaking Department teaching and empowering a future generation of Storytellers.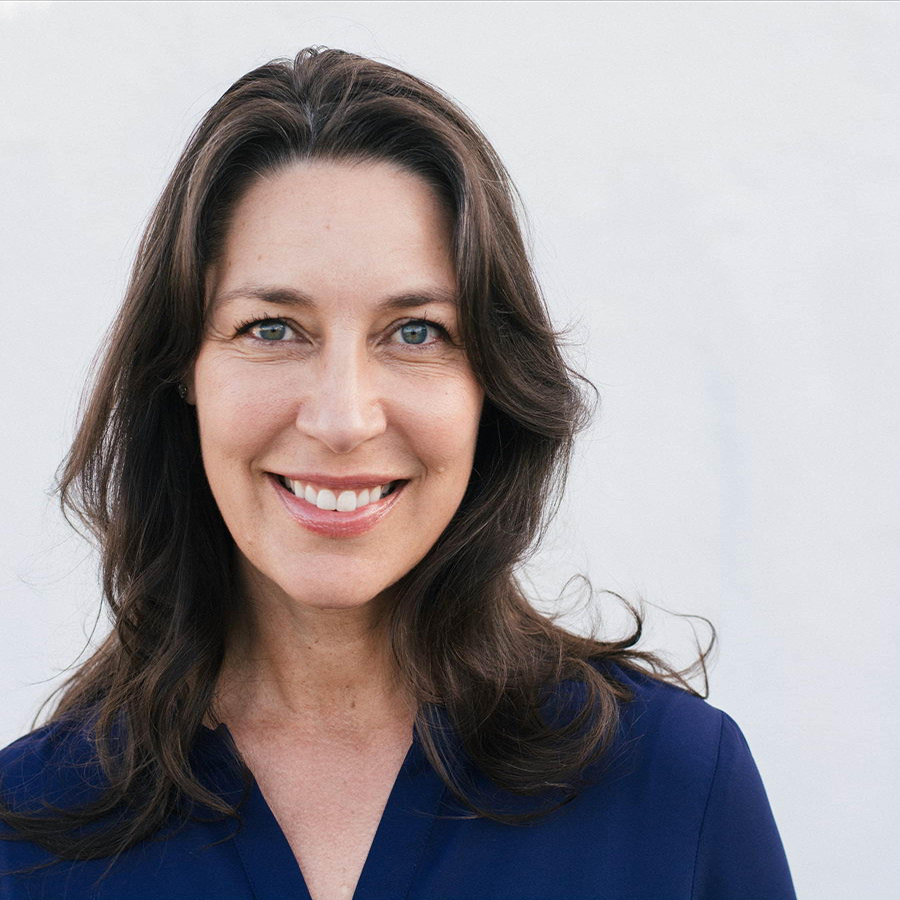 Micha Espinosa is an Arizona-based interdisciplinary performing artist, activist, teacher, voice, speech, and dialect coach who has performed and taught globally. Associate Professor (BFA, Stephens College; MFA Acting, U.C. San Diego) at Arizona State University; master teacher of Fitzmaurice Voicework (F.V.) / Director of Global Outreach for F.V. Institute; award-winning editor for the books Monologues for Latino Actors & Scenebook for Latinx Actors; an affiliate artist with performance art collective, La Pocha Nostra. Her scholarship, artivism, and creative research all seek to challenge systems of inequity and eurocentrism. She is passionate about global and feminist perspectives and the cultural voice.
More about Gloria Steinem
Gloria Steinem is a writer, lecturer, political activist, and feminist organizer. She travels in this and other countries as an organizer and lecturer and is a frequent media spokeswoman on issues of equality. She is particularly interested in the shared origins of sex and race caste systems, gender roles and child abuse as roots of violence, non-violent conflict resolution, the cultures of indigenous peoples, and organizing across boundaries for peace and justice. She lives in New York City.