The Don Ward Memorial Theatre Fund
In Memory of Don Ward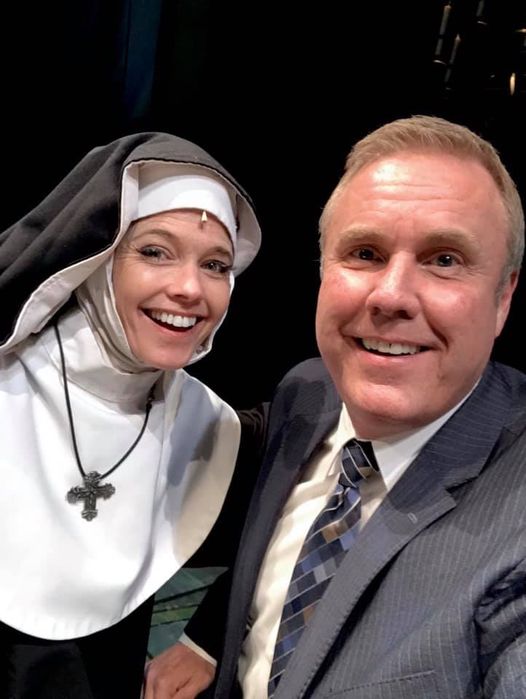 I received news on the evening of August 24, 2020 that our friend, Don Ward, passed away suddenly. Don LOVED the theatre, particularly musicals, and was always willing to promote our shows to the whole community. Never just an audience member, Don and I would have many conversations about his latest theatre trip to New York or London, and he was always so proud of our work, especially if his sister or nieces and nephews were in the production. Don appeared on our stage in 1979 in a production of Oliver, and his spirit will always be part of the theatre company at the Fine Arts Center. Don's generosity through the years ensured that the whole community would be aware of the work at the FAC Theatre Company. We are eternally grateful.
–Scott RC Levy, Producing Artistic Director
In memory of his legacy and love for theatre at the Fine Arts Center, Don's family has graciously set up the Don Ward Memorial Theatre Fund. Donations to this fund will further our work by sponsoring musical theatre artists who appear on our stages, behind the scenes, and in our orchestra pit.
Additionally, you can mail donations to:
Fine Arts Center/Don Ward Memorial Theatre Fund
30 West Dale Street
Colorado Springs, CO  80903
Please note the fund name in the memo line of the check.
It's top quality, professional entertainment right here in Southern Colorado. You don't have to drive to Denver for outstanding live theatre. –Don Ward