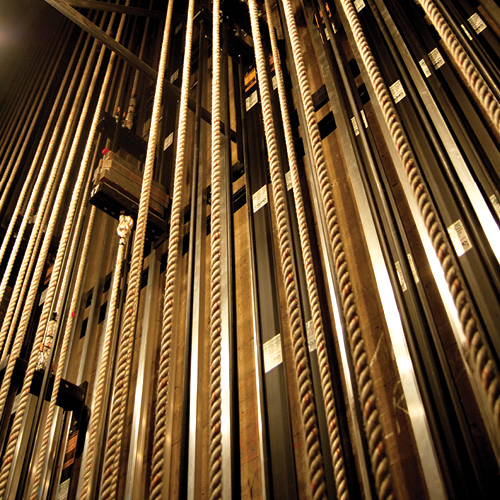 FAC Member Tour: Theatre
Meet Chris Sheley, the new Producing Artistic Director of the FAC Theatre, and experience a rare behind the scenes tour of our theater. Visit the prop room, costume shop, and backstage. Get a sneak peek of the scenic and costume designs in progress for Elf the Musical, and see behind the scenes balloon magic for Balloonacy.
RSVP for tourSpace is limited
Make a night of it! Stick around after the tour for our First Friday Art Party.