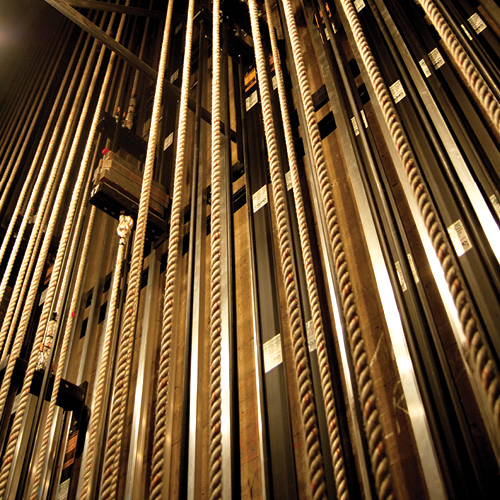 FAC Member Tour
FAC Member are invited to join Leo Haselhorst, the FAC Theatre Company's Master Carpenter for a behind the scenes look at our theater. Visit the shop where we build, paint and store our sets. Go backstage (and even under the stage) to learn all about how our shows are produced. Finally, we'll visit the FAC courtyard, where our newest production of The Wolves is being staged.
RSVP online for the tour or call (719) 634-5581.
Not a member? Join today for as little as $5 per month!