Art Around Town
Art Around Town is a project initiated by Colorado College students during the Spring of 2021. Eager for new ways to connect with community, these students developed the project to extend the walls of the Colorado Springs Fine Arts Center at Colorado College into the broader community. 
Student Guides Ryan O'Meara '21 and Jia Mei '21, along with Education Intern Colleen Campbell '23 created the experience with support from the FAC Museum Education Department. In collaboration with Colorado Springs Downtown Partnership, students are creating space for people to build community and spark critical dialogue through the arts.  
The Art Around Town mobile guide provides an interactive experience for anyone with a mobile device to engage with various works of art around town starting with your own personal experiences and perspectives. Through an exploration of the art that surrounds us all in the fabric of Colorado Springs, we invite you to think deeply about our interactions with art and our connections to the city. Through this project we celebrate our many local artists and their work, while also highlighting the significance of museums and public art within our community.
Above: Emanuel Martinez, Arte Mestiza (detail), 1986, acrylic on concrete; located in the FAC parking lot
How to Explore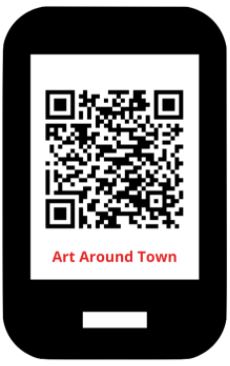 Scan the QR code wherever you find it to explore the Art Around Town or visit downtownarts.fac.yourcultureconnect.com.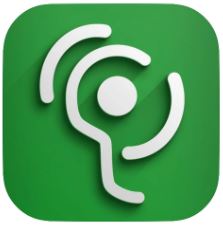 You may also download Otocast on the App Store or Google Play for an interactive exploration of downtown arts supported by Colorado Springs Downtown Partnership.

Explore on your own.  Discuss with friends.  Find inspiration. However you choose, enjoy the art around town!