TUNED-IN
For Pikes Peak Region Teachers and CC Staff
Oct. 21-22, 2017 | 8:30 a.m. to 5:30 p.m.
Personal growth coach Molly Lord takes attendees from Bach to rock, stressed out to blessed out in a workshop on the power of music to change your life. The best part: No singing, musical talent or dancing required.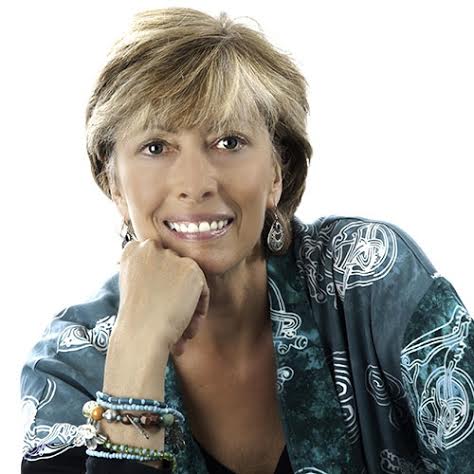 Using the Art of Music and the Science of Archetypes, this two-day, Jungian-based workshop takes attendees through the ways  the music they love impacts thought and behavior patterns, thereby shaping their emotional, spiritual and physical lives.
Participants will leave with tools to identify how life patterns work for — or against them — and how to make a desired shifts. They will also leave equipped to use music in a conscious new way to enhance state of mind, health, perspective and spirit.
"I was prepared for Tuned-In to be an exciting sharing of our life patterns and point of view," says Peter Yarrow, of Peter Paul & Mary, "but Molly's idea of the conjunction of that with music, and how to use that in one's own life, even for a lifelong music performer like myself — that was extraordinarily surprising and life changing."
Two-day session: $50