Year of the Dog deeply examines the profound human-animal bond, from a cultural obsession with our canine companions, as well as the opposing attitude of disposability and disregard for the very same creatures. Featuring six highly renowned American artists working across media and each addressing a different facet of the theme, Year of the Dog asks us to examine the psychology of our sometimes contradictory relationships with animals. Through the power of visual art, it opens an opportunity for dialogue surrounding the ways in which we can all strive to live more compassionately for the benefit of all sentient beings and the world in which they inhabit.
Works by:
Nick Cave (Chicago, IL) mixed media sculpture
Monique Crine (Denver, CO) oil painting
Shannon Johnstone (Raleigh, NC) photography
Frank and Sharon Romero (Los Angeles, CA) painting and mixed media
Ralph Scala (Santa Fe, NM) ceramics
Top image: Shannon Johnstone, Landfill Dogs, Karsten, Impoundment #87239 (detail), Archival Inkjet Print, 2013. Karsten was adopted in August 2013 after spending four months in the shelter.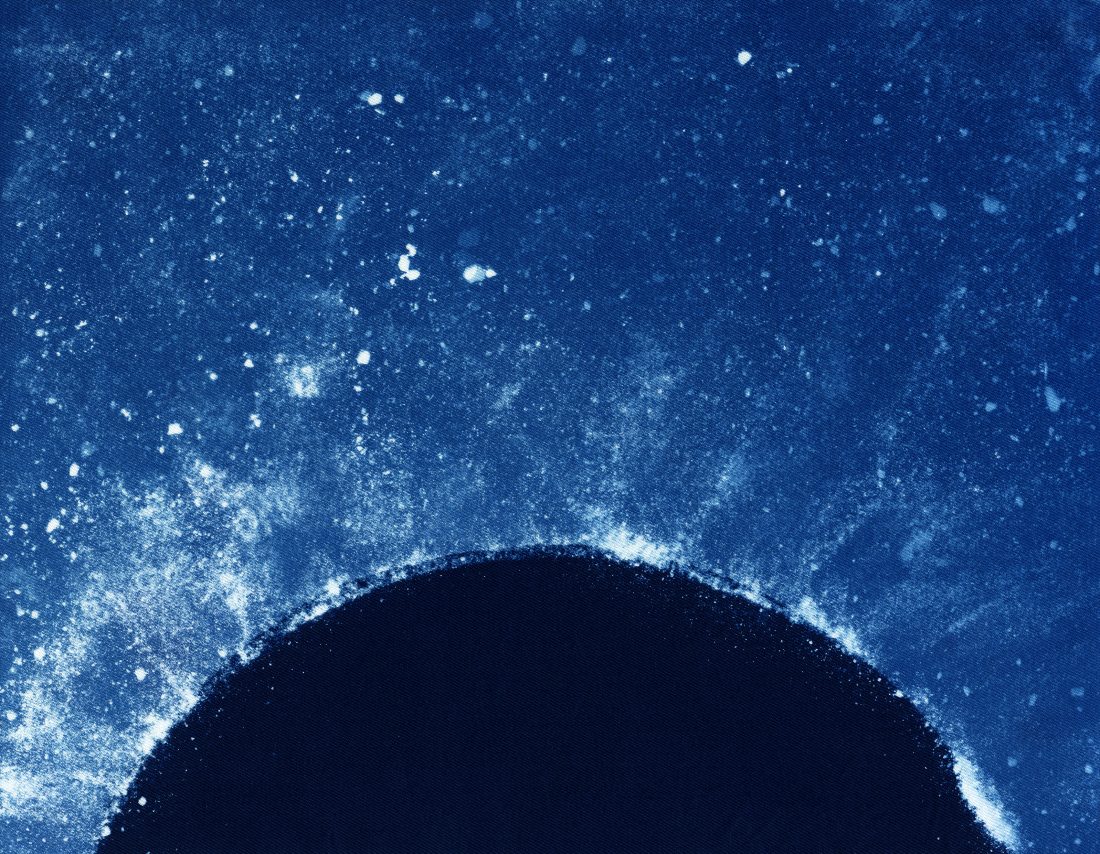 Artist Lunch with Mary Shannon Johnstone
Friday, Sept. 28, 12:30-1:30 p.m.
Renowned photographer Shannon Johnstone achieved international acclaim with her powerfully moving series, Landfill Dogs, now on view in the Holaday Gallery as part of the FAC's Year of the Dog exhibition. This touching series presents portraits of high-risk shelter dogs, conveying their unique personalities and oftentimes giving them a second chance at adoption. Shannon Johnstone will discuss the impetus for her Landfill Dogs project, early failures, and ignorant pitfalls in picturing animal overpopulation, and she will address the concepts, construction, and dreams for newest project Stardust and Ashes. Free and open to the public; first-come, first-served; space is limited; no RSVP required.
This program is part of the For Freedoms 50 State Initiative developed to spur greater participation in civic life by generating discussion of values, place and patriotism through the arts.