Call for Entries: Springs Surreal
Springs Surreal is a group show organized by the Colorado Springs Fine Arts Center to coincide with the exhibition of three René Magritte paintings from a private collection and a selection of Surrealist works by various artists to be borrowed from several local collections.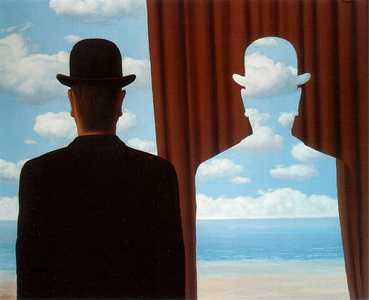 The exhibition will be on display in the 2nd floor galleries of the FAC from Oct. 24, 2015 – Feb. 7, 2016. This group show will include 5-8 Pikes Peak region-based artists, half of which will be invited by FAC curators Joy Armstrong and Blake Milteer and the other half will be chosen by juror Collin Parson, based on submissions to this call for entries. Artists are required to submit 6-10 examples of work made with knowledge and understanding of classic Surrealist concepts and imagery, as well as clear articulation of the artist's contemporary vision. In addition to these images, applicants are asked to include a proposal for one new work to be created specifically for this exhibition and inspired by Magritte's imagery. If chosen, the artist will receive a stipend of $500 as an honorarium to be paid upon opening of the exhibition.
Rules
Important Dates: All submission materials must be received no later than noon on Friday, May 29, 2015. All artists will be notified via email by Friday, June 5, 2015, regardless of whether they have been chosen for participation. Submissions may be mailed or hand delivered to: Colorado Springs Fine Arts Center, Attn: Lauren Tyson, 30 W. Dale St., Colorado Springs, CO 80903.
Conditions of Entry: Applicants must live and work in the Pikes Peak Region. Artists working in any medium are encouraged to apply.
Fees: There is a $20 application fee to help cover jury fees. This must be paid by check or money order only.
Images: We will accept high resolution jpg or tif image files, compiled on a disc or flash drive. Images should be clearly labeled to indicate size, date and media of the actual work. Multiple views of a single work, including detail shots, are encouraged; combined they will qualify as just one example of the 6-10 examples requested.
Artwork Size: The maximum size cannot exceed 10 feet in any dimension.
Display: All works need to arrive at the Fine Arts Center ­ready to install with appropriate hanging devices (d-rings are preferable to wires) and professionally framed as necessary.
Insurance: All works will be covered under the Fine Arts Center's insurance policy while on site.
Transportation: Artists will be responsible for the delivery and pickup of their own works and will be required to assume all associated costs with transportation. Delivery and pickup dates to be established by the FAC.
Selected Work: The juror's decisions are final, but conditional to the images properly representing the proposed artwork. After artist selections are made, final works to be included in the exhibition will be chosen by FAC curators during studio visits; the exhibited works may or may not be the original works submitted for consideration. If the actual work is deemed inadequate for any reason, it will not be used, the entry fee will not be returned, and the stipend/honorarium will not be issued.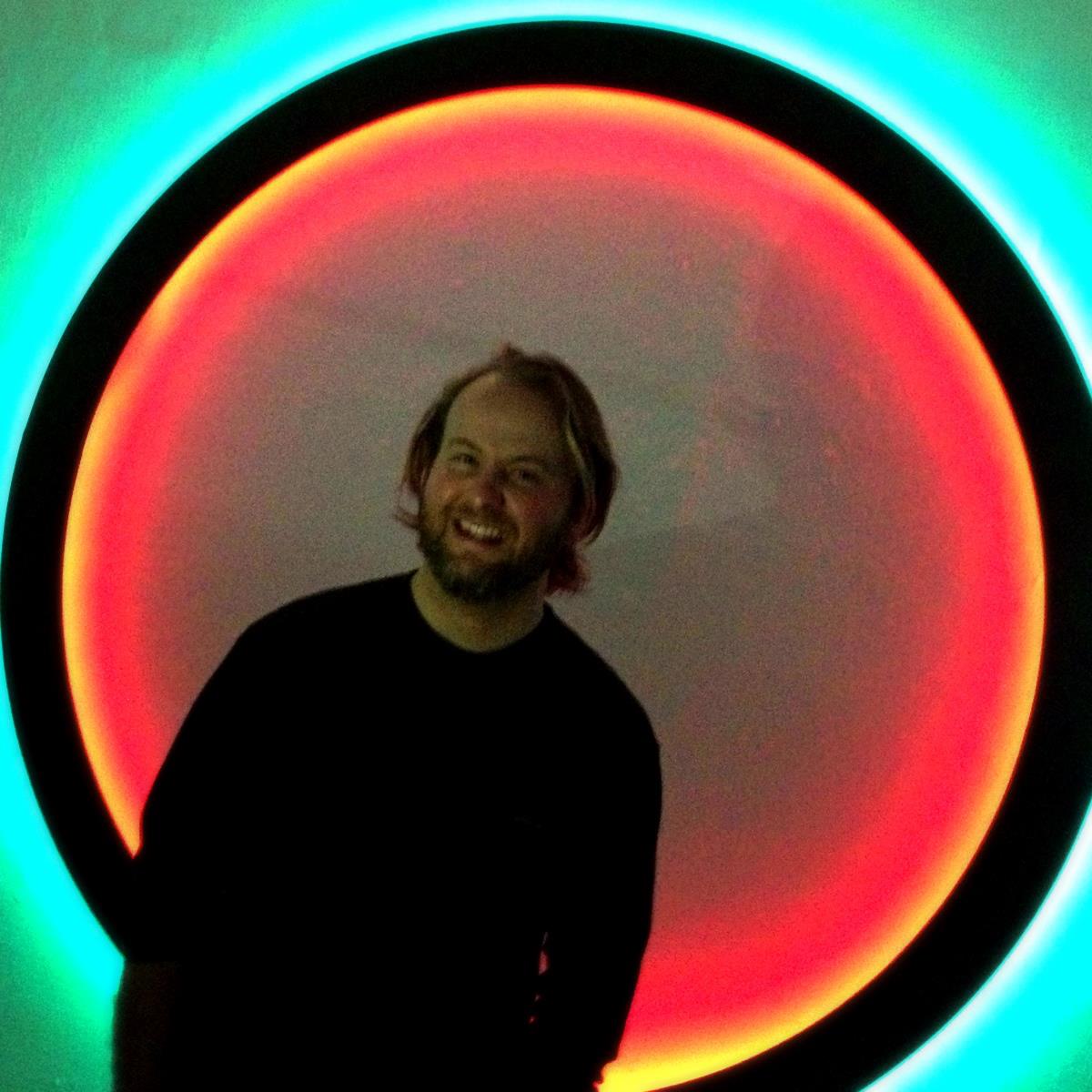 Guest Juror
Collin Parson currently serves as the Exhibition Manager and Chief Curator for the Arvada Center for the Arts and Humanities in Arvada, Colorado. An arts administrator, artist, curator and designer he received a B.F.A. in Theater Design and Technology with emphasis in Lighting and Scene Design from the University of Colorado at Boulder and his M.A. in Visual Culture and Arts Administration from Regis University in Denver. His creative work involves the control of light and color to create vivid geometric light and space works with his most recent exhibition at Colorado Springs Fine Arts Center. He has had the privilege of jurying many art festivals throughout the region and has received many awards for his curatorial projects. A member of Denver's historic Pirate: Contemporary Art and an artist-in-residence at RedLine Denver, he was awarded 100 Colorado Creative's by Westword Magazine in 2013.  Parson is the son of Colorado sculptor Charles Parson, whose experience with the Colorado arts community helped Collin long before his professional career began. Growing up in a family of artists (father-sculptor/arts educator, mother-modern dancer, sister-actress/educator and brother-musician/educator), Collin is proud to be continuing the educational and creative traditions. For more information please visit www.collinparson.com.