auditions
We welcome you to audition for our many plays and musicals. The perfect role may be waiting for you.
Theatre Company Auditions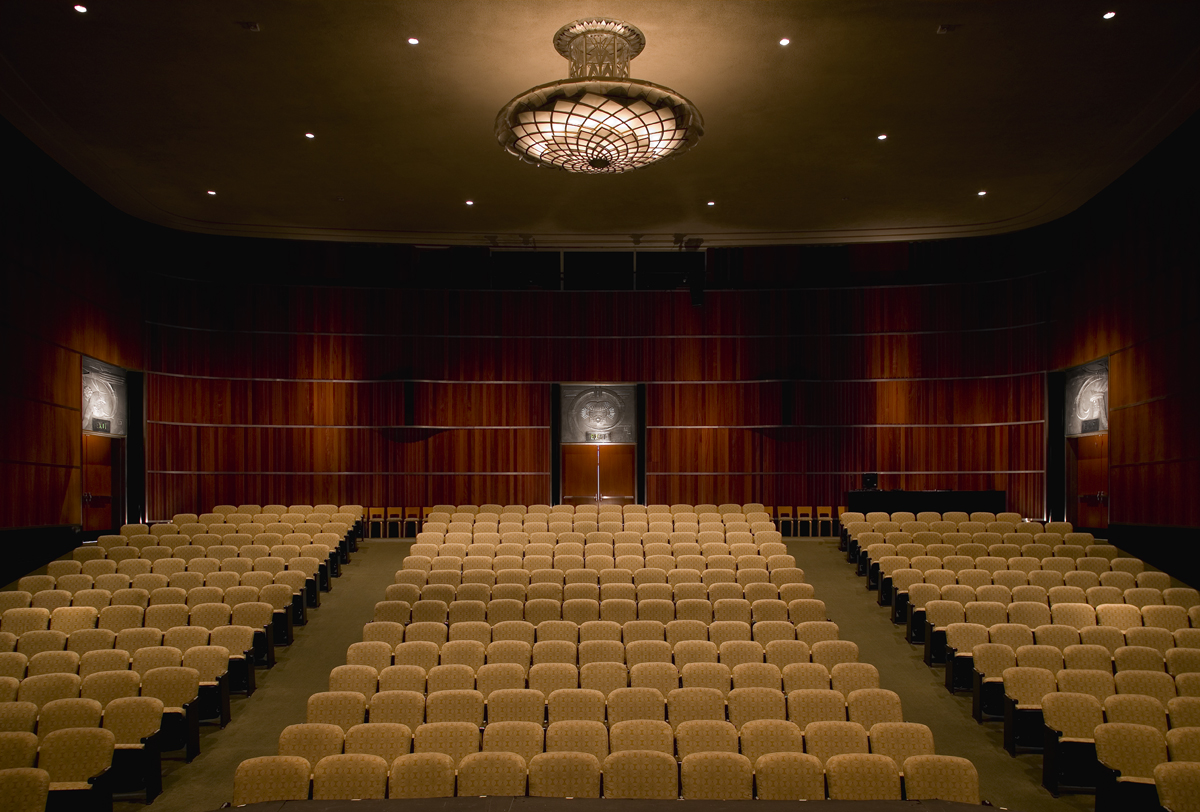 We have no auditions at this time – please check back at a later date.

FAC THEATRE COMPANY EQUITY STATEMENT
The Fine Arts Center Theatre Company is committed to reflecting the world in which we live and fundamentally believes that the multiplicity of identities and lived experiences of our staff and artists enriches the collaborative process and the theatre we create together. All are welcome here. We encourage and invite all individuals to apply, regardless of race, ethnicity, religion, age, gender identity and/or expression, sexual orientation, disability, economic status, and/or any other identity or lived experience.
Read our full equity statement
The Fine Arts Center Theatre Company is following strict COVID guidelines, including vaccination and booster requirements, a negative PCR test to enter company and weekly antigen testing at the theatre.