auditions
We welcome you to audition for our many plays and musicals. The perfect role may be waiting for you.
Season Auditions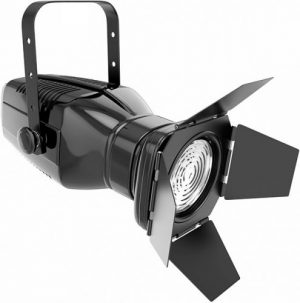 2021–2022 season auditions coming soon!

The Colorado Springs Fine Arts Center Theatre Company at Colorado College is making a public commitment to practice color-conscious casting. We are committed to creating equitable and diverse theatre that amplifies voices from every culture. We welcome all peoples to audition for our projects regardless of race, ethnicity, age, gender, religion, sexual orientation, gender identity, gender expression, disability, economic status or any other diverse background.