auditions
We welcome you to audition for our many plays and musicals. The perfect role may be waiting for you.
2021–2022 Season Auditions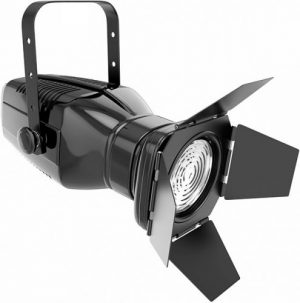 The Fine Arts Center Theatre Company is committed to color-conscious casting. We are dedicated to creating equitable and diverse theatre that amplifies voices from every culture. We welcome all and encourage people of every race, ethnicity, age, gender, religion, sexual orientation, gender identity, gender expression, disability, economic status or any other diverse background to audition for our productions. Read our full equity statement
The Fine Arts Center Theatre Company is following strict COVID guidelines, including vaccination and booster requirements, a negative PCR test to enter company and weekly antigen testing at the theatre.
The Legend of Georgia McBride
The Colorado Springs Fine Arts Center at Colorado College is currently seeking actors to understudy two roles in our recently announced production of The Legend of Georgia McBride by Matthew Lopez. Contract dates are March 29–May 15. Union and non-union actors considered. All roles paid.
Jo: Appears 20–30 years old. Female-identifying. Black. Casey's wife and the pragmatist in the relationship. She loves Casey deeply and is frustrated by the choices he makes (and the secrets he keeps). She fully supports Casey's dreams of stardom while being equally aware of the financial and emotional challenges facing artists and their families. She approaches all these challenges with a winning combination of grit, wit, and empathy.
Miss Tracy Mills: Appears 40–60 years old. Male-identifying or Non-Binary. Any race or ethnicity. Experienced and gifted drag queen, her impeccable timing, wit, and charm are utterly disarming. Nurturing by nature, she easily becomes Casey's drag mother. Ready, willing, and able to turn Cleo's into a home for her drag act, and to build something meaningful and lasting; equal parts inspiration and desperation. The role requires dancing in heels and strong vocal ability.
Please send a headshot and resume to Nathan Halvorson at nhalvorson@coloradocollege.edu for consideration.