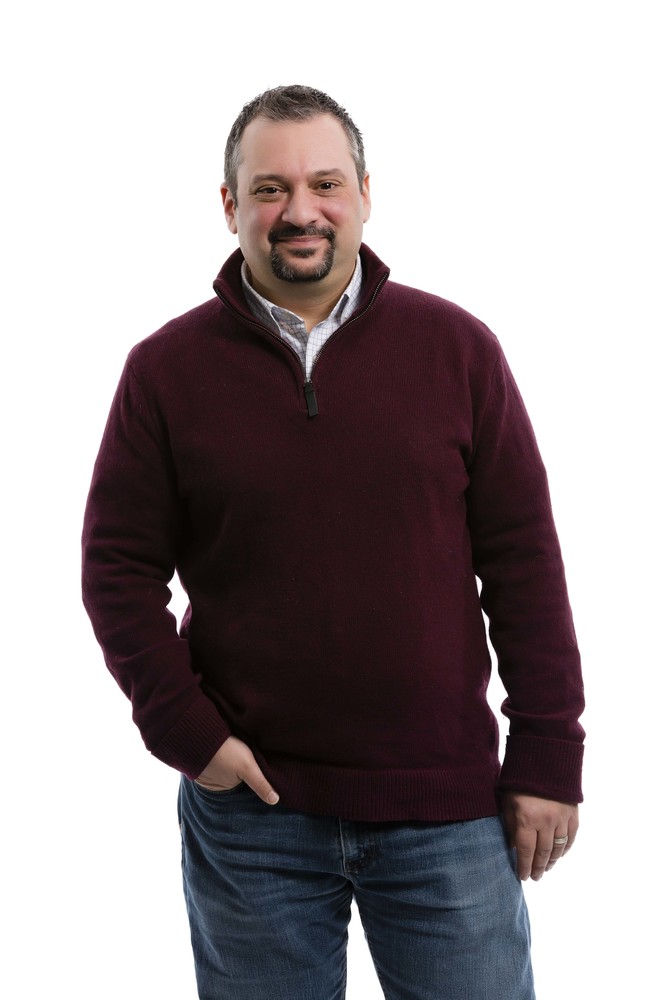 The Colorado Springs Fine Arts Center announces the appointment of Scott R.C. Levy as Producing Artistic Director of the Fine Arts Center Theatre Company and director of the performing arts department.
Levy has served as the Producing Artistic Director at the Penobscot Theatre in Bangor, Maine, since 2005, where he doubled box office receipts producing a seven-show season and directing many of the productions. Prior to his tenure in Maine, Levy was the co-producer of the Playwrights Horizons Theater School at New York University (2001-2005), and was a teaching artist with the Guggenheim Museum (1999-2005).
Levy will begin his duties at the FAC on Monday, June 6.
• As a director, actor and/or producer, Levy has worked on, off and off-off Broadway, at the New York and Edinburgh Fringe Festivals and in over 60 cities across the United States and Canada.
• He developed a New Play Festival at the Penobscot Theatre, called Northern Writes, which receives submissions from around the country. The festival is now in its fifth year.
• The Penobscot Theatre also offers numerous workshops for all ages as well as the Penobscot Youth Theatre program.
• He holds a Master's in Arts degree in Educational Theatre and a Bachelor's in Fine Arts in Acting, both from New York University.
• Levy has sought collaborative partnerships within the arts and culture community, by co-founding and chairing, Bangor Arts, and serving as Vice-Chair of the Great Bangor Convention and Visitors Bureau.
• For his work at Penobscot Theatre, Levy has received the community revitalization award from Maine Preservation, the organizational impact award from the Bangor CVB, Fusion Bangor's Horizon Award and named to MaineBiz's NEXT list, as one of the top 10 people shaping the future of Maine's economy.