Action Words: The Raid
The Actions Words Series is a FAC Connect program devoted to conversation and literary arts that respond to social issues and collective conversation. Engagements range from spoken word poetry performances, to play readings, panel discussions and more.
In this episode, join Max Shulman (moderator) with Betty Hart and Jon Cherry in a conversation about The Raid.
THE RAID (available to view Feb. 1-19, 2022): A thought-provoking 163-year flashback to a debate between iconic abolitionists John Brown and Frederick Douglass on the eve of Brown's raid on the federal armory in Harpers Ferry; The Raid examines the complexity of race in social protest, digs into what it means to be an ally vs. an accomplice and lays bare the limits of radicalism.
Watch recording from Friday, February 11, 2022
If you enjoyed this program and would like to see more like it, please give what you can. You play a crucial role in helping us fulfill our mission of bringing world-class arts experiences and education to the Pikes Peak region. Thank you for your support!
In Conversation With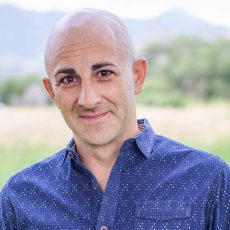 Max Shulman, moderator
MAX SHULMAN is an assistant professor of theatre in the Department of Visual and Performing Arts at the University of Colorado, Colorado Springs. He is the director of both the HomeFront Theatre Project, exploring issues facing our veterans through the theatre, and UCCS Dramaturgy. His research has been published in Theatre Survey, Modern Drama, Theatre Topics, Theatre Annual, Studies in American Jewish Literature, and on HowlRound.com. He is co-editor of the volume Performing the Progressive Era: Immigration, Urban Life, and Nationalism on Stage. His new book The American Pipe Dream: Performance of Drug Addiction, 1890-1940 will appear this Spring. As a theatre director, his recent credits include Everybody (UCCS), An Iliad (Theatreworks), Awake and Sing! (Quintessence Theatre), and Ugly Lies the Bone (UCCS).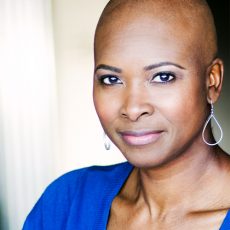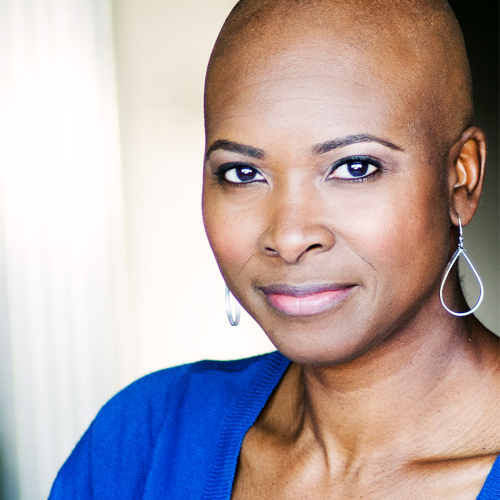 Betty Hart
Betty Hart is a director, actor, and speaker whose mission is to help create space for necessary conversations. Through acting, directing and facilitating, Betty strives to be a change agent and a force for positivity, creativity, and collaboration.
Betty is directing By the Way, Meet Vera Stark at the FAC. This comedy opens on Feb. 24. Next up, Betty will be directing Once on this Island for Town Hall Arts Center in Littleton. Betty is elated to be assistant directing the world premier of Theater of the Mind co-created by David Byrne and Mala Gaonkar and produced by Denver Center for the Performing Arts' Off-Center unit.

Jon Cherry
Jon Cherry is a photojournalist whose work spans a wide range of photographic disciplines. His work has been described as deeply romantic, yet joyful. Born in Ft. Bragg, North Carolina to parents in the armed services, he now calls Kentucky his home. He aims to capture the soul of the American South and Mid-Atlantic regions while developing his storytelling craft by covering the truths that define our time. Jon proudly labels himself a generalist, reporting on topics from extremism and government to agriculture and conservation.