Live & Local with Fox 21: Fine Arts Center brings back "City as a Venue!"
Making the arts more accessible in Colorado Springs, the Colorado Springs Fine Arts Center at Colorado College, is excited to bring back its "City as a Venue" program for its second year.
FOX21's Sarah Ferguson went over to the Fine Arts Center, and learned what's new this year.
Sponsors
The Colorado Trust Arts, Cultural, and Youth Athletics Fund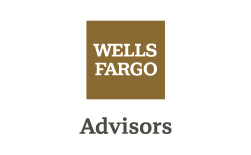 CALM Foundation
Walston Group Real Estate, Inc.
Colorado College Cultural Attractions Fund