The Arts & Social Action
The panel discussion was be moderated by FAC Director Idris Goodwin;
panelists included local artists and arts administrators. View the recorded the conversation below!
Moderator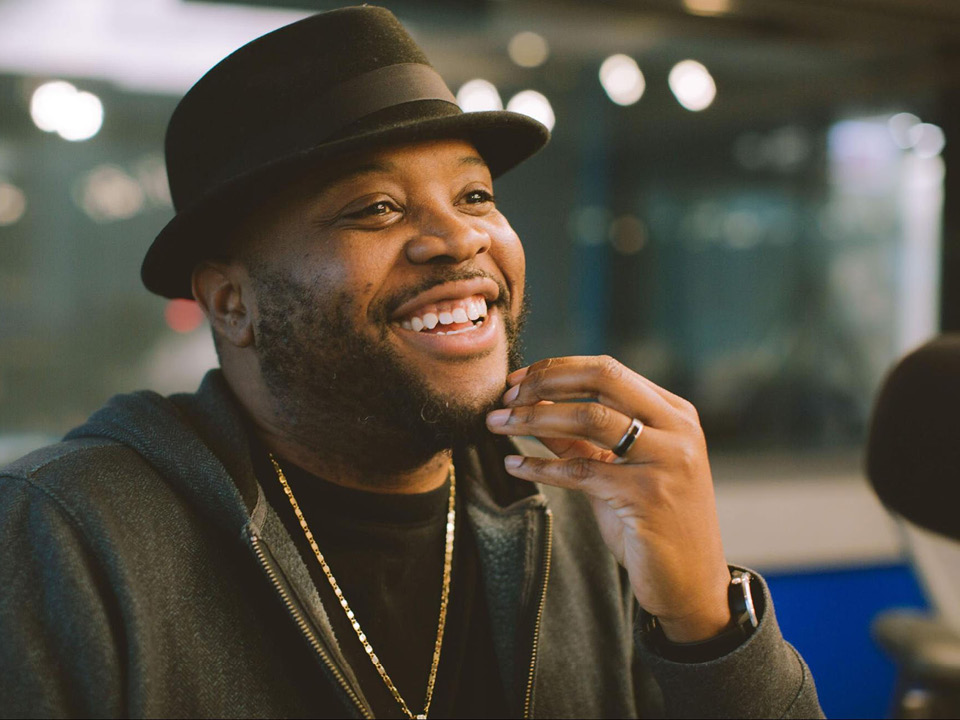 Idris Goodwin
FAC Director Idris Goodwin has extensive experience as a visionary arts leader, working to use the power of the arts to build more equitable, inclusive, and invigorating spaces for all. He is also an accomplished playwright, poet, director, educator, and organizer.
Before returning to Colorado Springs to lead the FAC, Goodwin worked as producing artistic director of Stage One Family Theater in Louisville, Kentucky. He has strong connections to the Colorado Springs and Denver arts communities. He taught for six years in the department of Theatre and Dance at Colorado College and wrote plays and poetry,  directed, and performed at the FAC; CC; University of Colorado, Colorado Springs and its Gallery of Contemporary Art; Colorado Springs Philharmonic; on 91.5 KRCC; and in Denver at Denver Center Theatre, Curious Theatre Company, and MCA Denver.
Panelists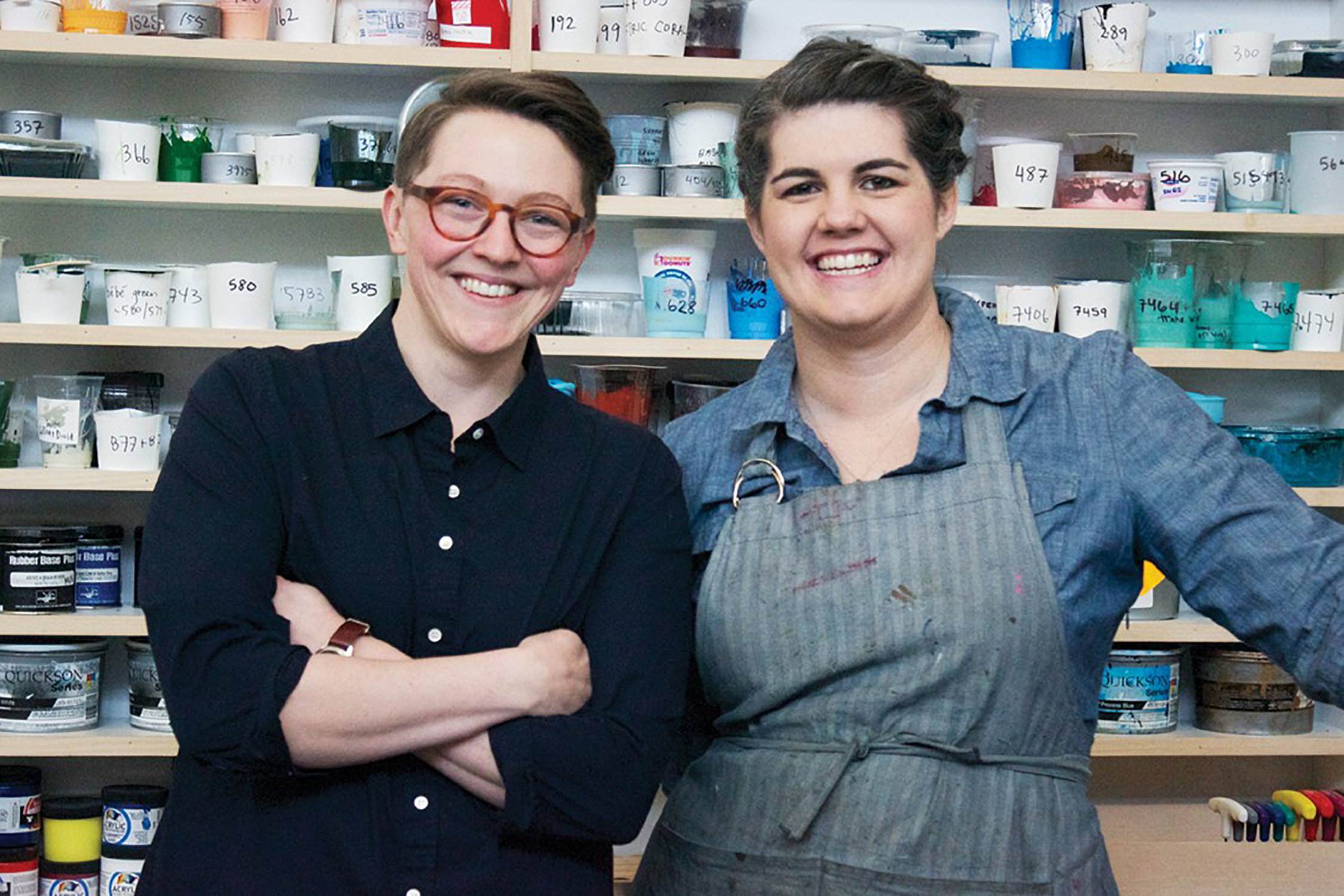 Morgan Calderini & Arley Torsone
Award-winning Ladyfingers Letterpress is a queer owned-and-operated stationery and gift brand based in Colorado Springs founded by Arley Torsone and Morgan Calderini.
We launched our business in 2011 when our own wedding invitation went viral and we quickly became very busy producing one-of-a-kind wedding invitations. In 2016, we opened our flagship store in Colorado Springs where we also host workshops and classes and offer a wide variety of gifts. From this post we operate our letterpress and design headquarters and customers can see the presses running and witness our products being made.
We have used our platform to promote womxn's, LGBTQ+, BIPOC and immigrant rights, using our "power of the press" to produce work that helps to mobilize social movements. We believe that you don't have to be a large company to make a big impact.
Lynne Hastings
Lynne has been a part of the theatre community for nearly 25 years. Past performances include: A Raisin in the Sun, Happy Days, A Christmas Carol, Joe Turner's Come and Gone, Seven Guitars, and Doubt at Theatreworks; Hairspray, Intimate Apparel and Little Shop of Horrors at the Fine Arts Center; and Afterlife: A Ghost Story, Motherhood Out Loud and Julius Caesar at SET. Lynne is wife to actor, David Hastings, and mom to Trevor and Maya.
Juan J. Morales
Juan J. Morales is the son of an Ecuadorian mother and Puerto Rican father. He is the author of three poetry collections, including The Siren World and The Handyman's Guide to End Times, winner of the 2019 International Latino Book Award. He is a Professor and Department Chair of English & World Languages at Colorado State University-Pueblo, the Editor/Publisher of Pilgrimage Press, a CantoMundo Fellow, and a Macondo Fellow.
Andy Vick
Andy Vick is an experienced leader and arts administrator who believes in the power of the creative sector to drive economic development, build community, grow tourism, and enhance quality of life for everyone. As the Executive Director of the Cultural Office of the Pikes Peak Region, Andy oversees the daily operation of the nonprofit Local Arts Agency that serves El Paso and Teller Counties.