theatre school
The Colorado Springs Fine Arts Center at Colorado College is the place for aspiring theatre artists in the Pikes Peak region.
The Fine Arts Center Theatre Company offers innovative and comprehensive professional theatre training programs for students ages 5-adult. Musical theatre, design, acting, play analysis, dancing, stand-up comedy, and the collaborative process are just a sampling of the rich curriculum offered by our award-winning professional staff of instructors. We believe that the development of theatrical skills is a life-long journey. We want our students to become part of the FAC family as they pursue further training in the arts.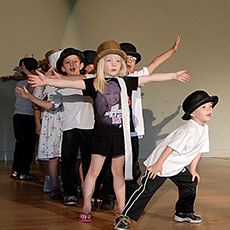 A magical experience filled with music, movement, and adventure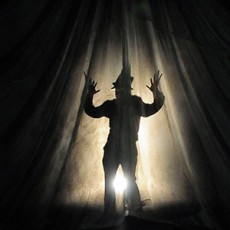 Professional training program for student actors and design technicians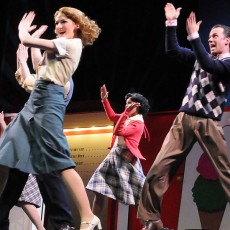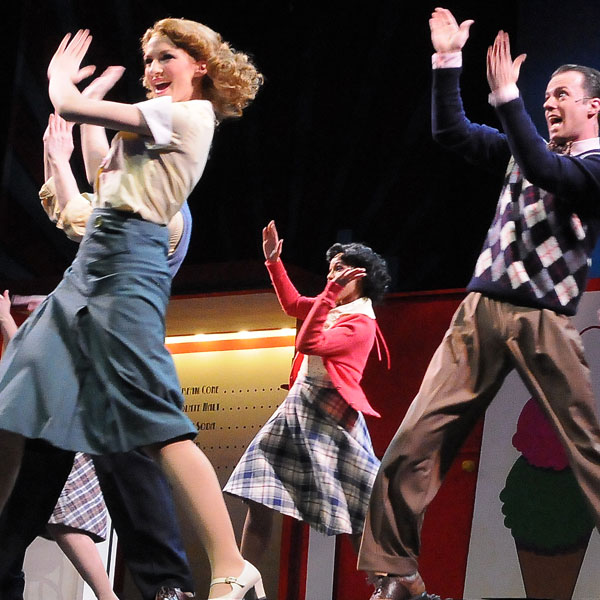 Explore the fundamentals of acting, dance, and stand-up comedy
The FAC Theatre School is now offering the following classes & camps:
Ages 5-13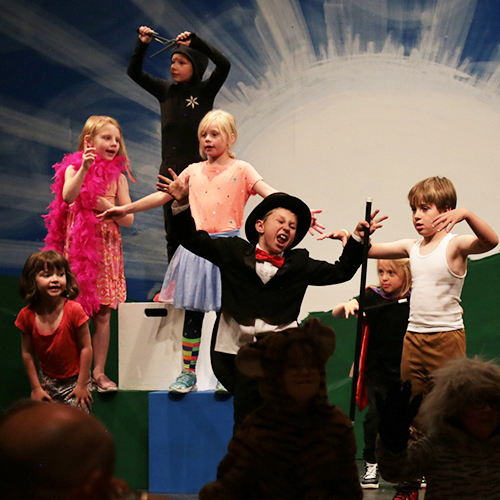 Budding Thespians
Ages 5-7
June 8–June 12, 2020
It's time once again to raise the curtain on our youngest performers. Students will sing, dance, and act their way into the magical world of musical theatre, where every day will be filled with music, movement, and adventure. Register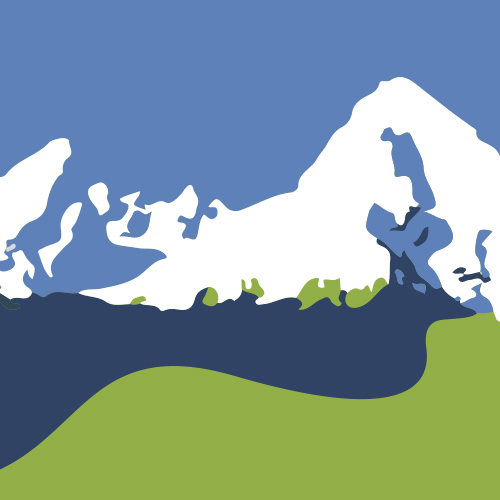 The Sound of Music Day Camps
Ages 6-13
Saturdays: Dec. 14, 28, and Jan. 4 at
 

11 a.m.
Saturdays: Dec. 21 and Jan. 11 at

 

2 p.m.

Delight your young emerging artist in a magical holiday experience they won't soon forget. Our Day Camps offer kids 6-13 a fun, educational adventure complete with a tour of the theatre, hands-on experiences with the set, a personal meet-and-greet with the cast members, and more! Cost is $30 per child (please bring a sack lunch if you are staying for the show). Performance tickets to The Sound of Music are additional.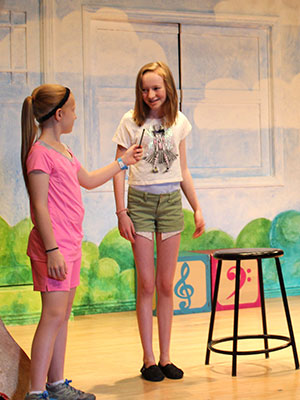 Emerging Artists Spring Session

Ages 9-13
February 8–April 11, 2020
Saturdays from 9 a.m. – 12 p.m., April 7 – 10 from 4 – 6 p.m., Final performance will be in the last class time on April 11
Who doesn't love a musical filled with exuberant dancing, rich singing and focused acting? Join us for our musical theatre intensive for emerging artists that is designed to take triple threats to the next level. A can't miss for students interested in all aspects of America's greatest art form, the musical. This session will culminate with a staged performance of School House Rock Live Jr. during the final class.
Lead Instructor: Rebecca Myers (FAC's The Sound of Music, and Annie)
Ages 14-18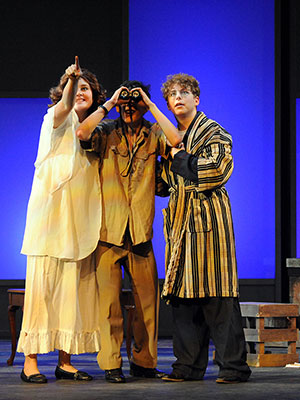 Youth Rep Ensemble Summer Session
Summer 2020
The Fine Arts Center Theatre Company offers students interested in pursuing careers in performance and/or design & technical theatre a five- week intensive training program. The serious theater student will receive comprehensive, hands-on training through a rigorous class schedule that combines master classes along with a structured rehearsal period and performance experiences. The performance and technical tracks of the program have been designed for both new and returning students in order to develop basic skills as well as foster continual learning and growth.
Adult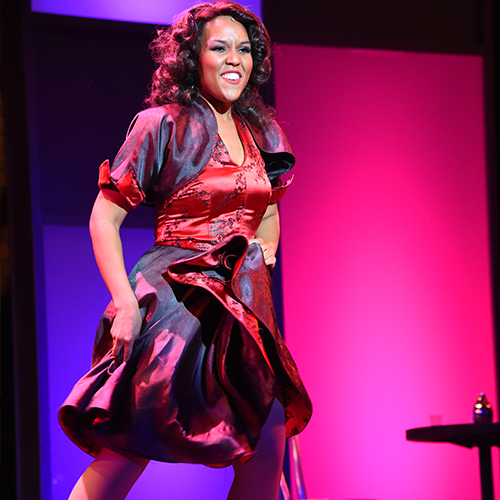 Adult Woman Dance Class
Ages 21+
February 24 – April 13, 2020
Mondays 7-8:30 p.m.
High-energy classes featuring combinations from choreography featured in FAC productions.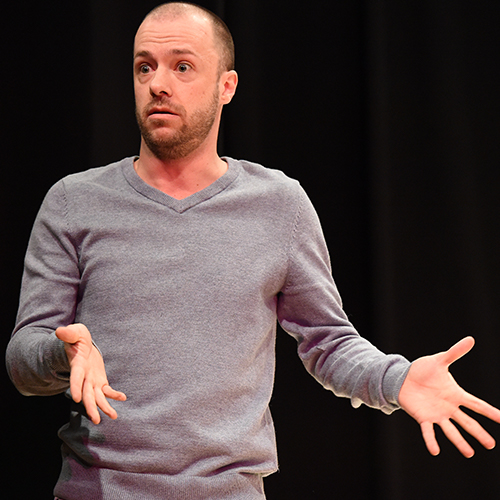 Adult Acting Class
Ages 21+
April 20 – May 25, 2020
Mondays 7-9 p.m.
Receive one-on-one training that will help you further your acting and auditioning skills.