theatre school
The Colorado Springs Fine Arts Center at Colorado College is the place for aspiring theatre artists in the Pikes Peak region.
The Fine Arts Center Theatre Company offers innovative and comprehensive professional theatre training programs for students ages 5-adult. Musical theatre, design, acting, play analysis, dancing, stand-up comedy, and the collaborative process are just a sampling of the rich curriculum offered by our award-winning professional staff of instructors. We believe that the development of theatrical skills is a life-long journey. We want our students to become part of the FAC family as they pursue further training in the arts.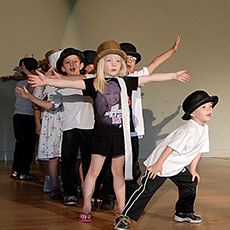 A magical experience filled with music, movement, and adventure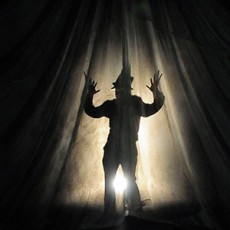 Professional training program for student actors and design technicians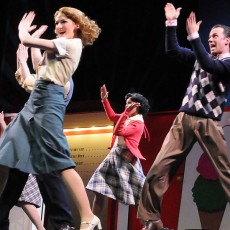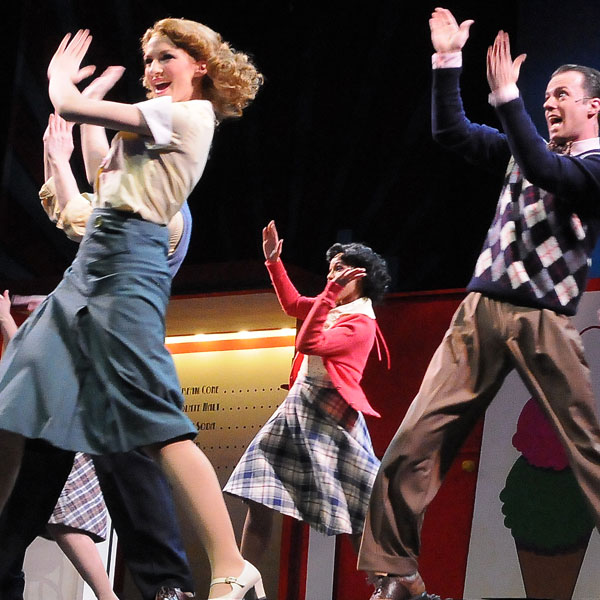 Explore the fundamentals of acting, dance, and stand-up comedy
The FAC Theatre School is now offering the following classes & camps:
Ages 5-13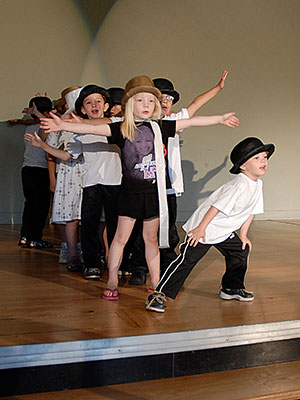 Budding Thespians Summer Session
Ages 5-7 | June 3-7, 2019
9 a.m. to 12 p.m. & 1-4 p.m.

Places everyone!  It's time once again to raise the curtain on our youngest performers. This class is perfect for the scene-stealing stars and the budding thespians waiting quietly in the wings. Students will sing, dance, and act their way into the magical world of musical theatre, where every day will be filled with music, movement, and adventure. This session will culminate with a performance during the final class session.
Lead Instructor: Sally Hybl (FAC's Annie, Mary Poppins)
$175 ($150 members)
SOLD OUT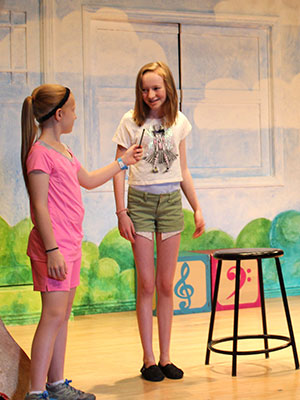 Emerging Artists Summer Sessions

Ages 8-10 & 11-13 | June 10-21; Ages 8-13 | July 22-August 2, 2019
New classes! Now offering Creating Characters, Musical Theatre Maddness, and The Best of Both World classes for ages 8-10, an Advanced Musical Theatre class for ages 11-13, and Let's Make a Musical for ages 8-13!
The following sessions are $250 ($225 members)
Musical Theatre Madness SOLD OUT
Creating Characters
Let's Make a Musical (limited spaces still available!)
The following sessions are $375 ($350 members)
Best of Both Worlds SOLD OUT
Advanced Musical Theatre SOLD OUT
Ages 14-18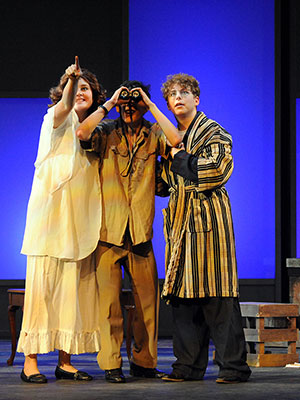 Youth Rep Ensemble Summer Session
Ages 14-18 | June 24-July 28 (Auditions for performance track held on April 15)
The Fine Arts Center Theatre Company offers students interested in pursuing careers in performance and/or design & technical theatre a five- week intensive training program. The serious theater student will receive comprehensive, hands-on training through a rigorous class schedule that combines master classes along with a structured rehearsal period and performance experiences. The performance and technical tracks of the program have been designed for both new and returning students in order to develop basic skills as well as foster continual learning and growth.
$1,000 ($950 members)
Adult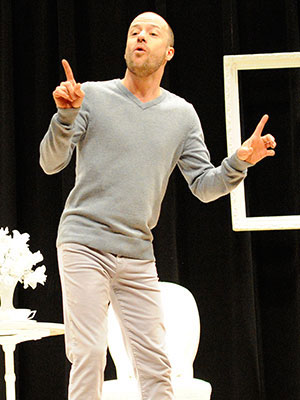 Stand-Up Comedy Class

Ages 18+ | June 13-Aug. 1, 2019
Thursdays 7-8:30 p.m.
This course is designed primarily to teach the tools of humor writing for live stand-up performance. Students will deconstruct the performances of stand-up comedians, learn the foundations from which modern comedy stems, and work to develop their own voice. The course will culminate in a live stand-up performance at the Fine Arts Center on Friday, Aug. 2 at 6 p.m. showcasing students' original work.
$250 ($225 members)