theatre school
The Fine Arts Center Theatre Company offers innovative and comprehensive professional theatre training programs for students ages 5-adult. Musical theatre, design, acting, play analysis, dancing, stand-up comedy, and the collaborative process are just a sampling of the rich curriculum offered by our award-winning professional staff of instructors. We believe that the development of theatrical skills is a life-long journey. We want our students to become part of the FAC family as they pursue further training in the arts.
Join us for a vibrant and creative roster of classes this spring that will culminate in the very first Fine Arts Center Theatre School Cabaret!  Students will rehearse and devise a performance that will star every student from every class that will be streamed to the public on May 7, 2021.

Ages 5–13
Budding Thespians & Emerging Artists

Ages 14–18
Youth Rep Ensemble

Adult
Dance Class
Ages 5–13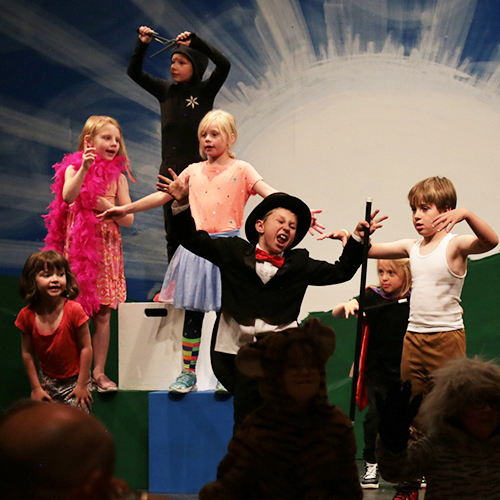 Summer Camp
Budding Thespians | Ages 5–7
June 21–25 (1 week), 9–11 a.m. OR 1–3 p.m.
We are offering two time slots this year to accommodate smaller classes.
It is time to once again to raise the curtain on our youngest performers! Students will explore the magical world of theatre through games, rehearsals, and collaboration. Interactive instruction will have students dancing, acting, crafting and much more!
$175 ($150 FAC Members)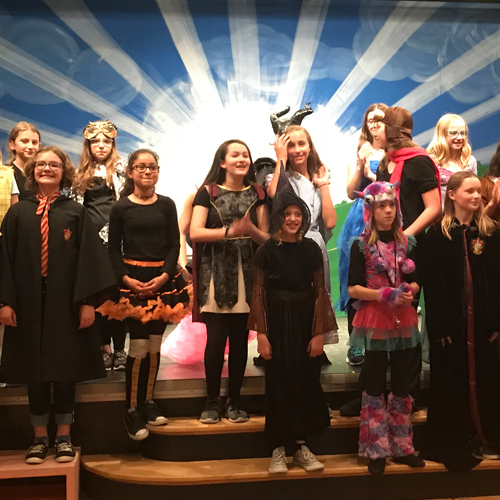 Summer Camps
Emerging Artists | Ages 8–13
July 26–Aug. 6  Let's Make a Musical!
Rising theatre stars take note! These classes are designed for students who yearn to further develop their love and skills for the theatrical art form.
This class is now full. To be added to the wait list, please contact the Box Office at (719) 634-5583 or fac@coloradocollege.edu. Thank you!
Ages 14–18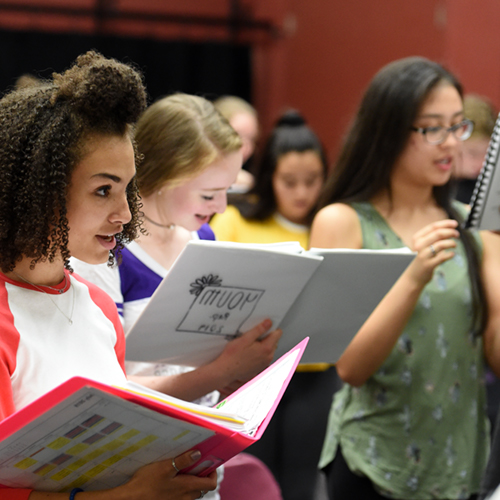 Summer Camp
Youth Rep Ensemble | Ages 14-18
June 28–August 1
The Fine Arts Center Theatre Company offers students interested in pursuing careers in performance and/or design & technical theatre a five-week intensive training program. The serious theater student will receive comprehensive, hands-on training through a rigorous class schedule that combines master classes along with a structured rehearsal period and performance experiences. The performance and technical tracks of the program have been designed for both new and returning students in order to develop basic skills as well as foster continual learning and growth.
Adult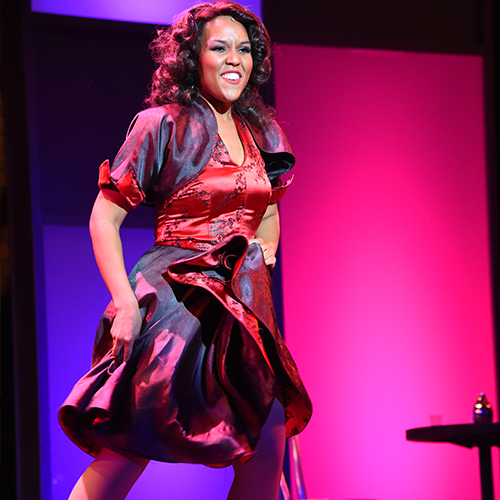 Adult Dance Class
Mondays 7–8:30 p.m.
Clear some space in your living room and join Nathan Halvorson, Associate Director of Performing Arts, for high-energy classes featuring combinations from choreography featured in FAC productions as well as other iconic dance combinations.
Instructors: Nathan Halvorson & surprise guests
Returning fall 2021!
LOCAL ARTISTS OFFERING CLASSES