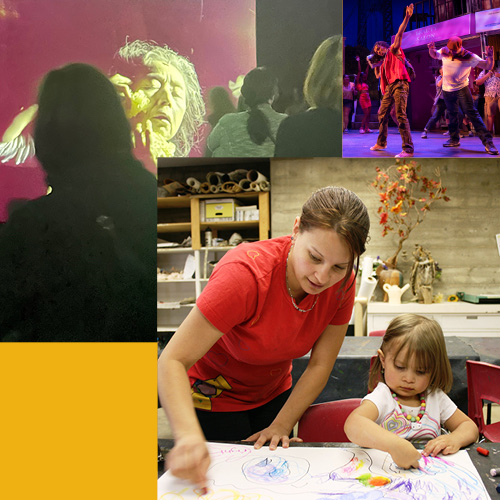 Family Adventure Day
11 a.m.–1 p.m. Free and open to the public (10–11 a.m. FAC members only)
Not a member?  Join today for as little at $5 a month!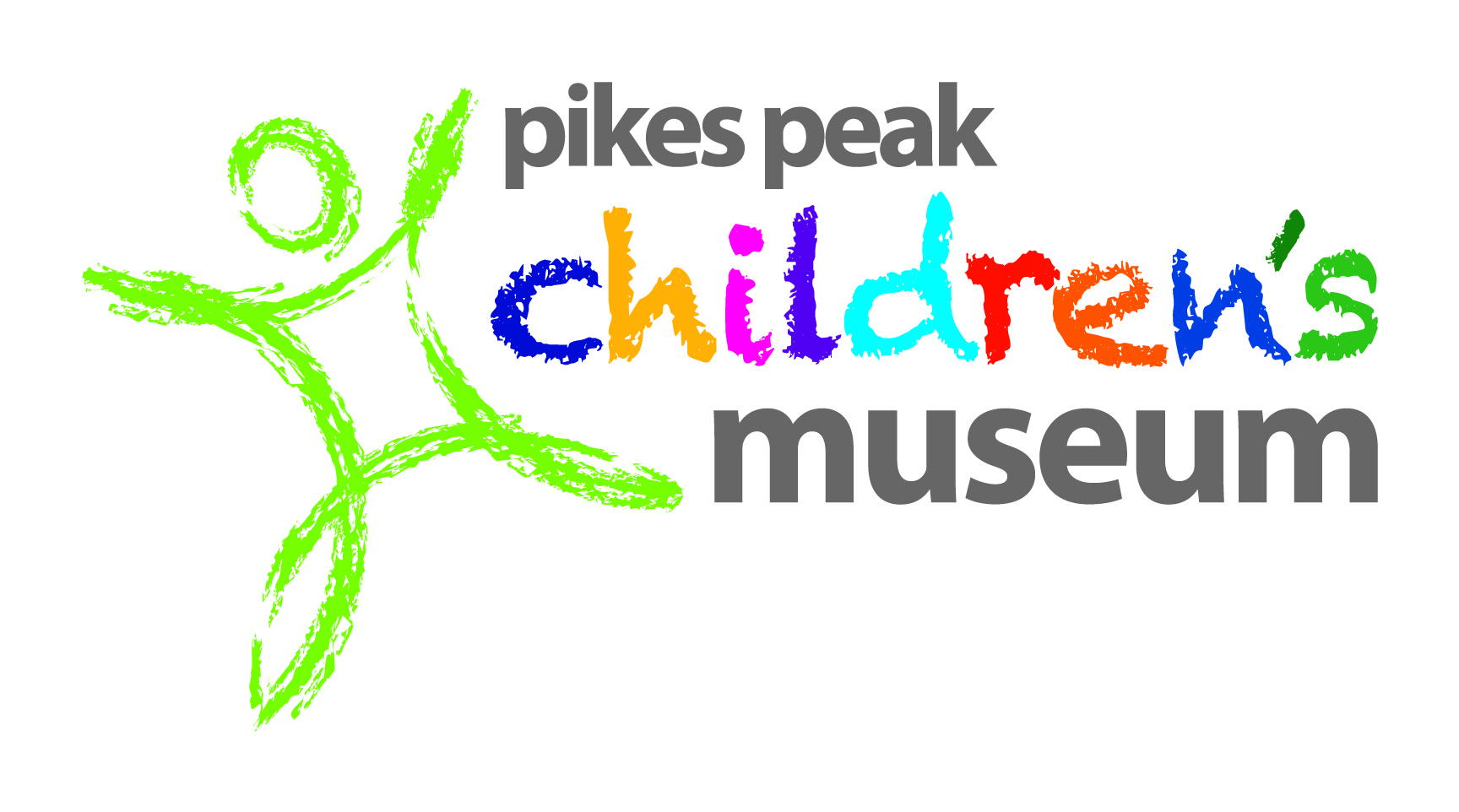 Spend the day being inspired by exploring all the exciting areas of the Fine Arts Center! Bemis School of Art instructors will lead creative, hands-on activities using a variety of art materials in the art studios, while the theater will have dance class, and theater games. Enjoy access to the current museum exhibitions. Our new partner, the Pikes Peak Children's Museum will be joining us with their Mobile Museum which is a child lead interactive exhibit where kids can learn and build.
All ages and skill levels are welcome!
Schedule of events
Museum exhibitions
Eiko Otake: I Invited Myself, vol. II
The Gift
Lost then Found: Stories of the "Tilley Crucifix"
Contested Terrains

Bemis School of Art come and go hands-on activities
Upstairs studios  
Pikes Peak Children's Museum hands-on activity 
Smith Family Gallery 
Theatre activities
Music Room   
10–10:30 a.m.  Learn choreography from Elf the Musical
10:30–11 a.m.  Theatre Games/ Dance Party
11–11:30 Learn choreography from Elf the Musical
11:30 a.m.–12 p.m. Theatre Games/ Dance Party
12–12:30 p.m. Learn choreography from Elf the Musical
12:30–1 p.m. Theatre Games/ Dance Party