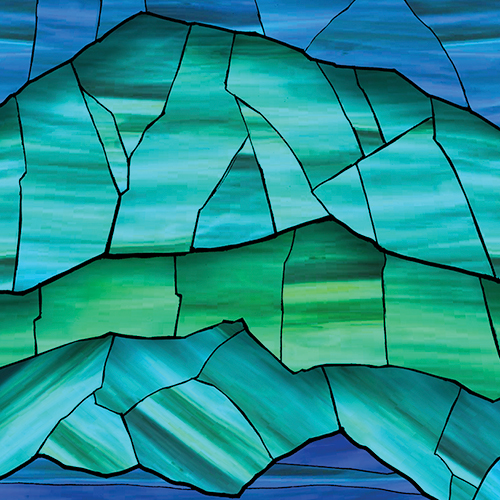 Sunday Salon
December 29, 2019 @ 5:00 pm
The FAC Theatre Company and Colorado College will host a conversation about themes emerging from the show following the Sunday, Dec. 29 matinee performance of The Sound of Music. This will be the third of several Sunday Salon discussions throughout the season, which allow additional engagement with the production through conversation with a member of the Colorado Springs community and a member of the Colorado College faculty. Our community and faculty co-hosts are Sally Lewis and Ryan Raul Bañagale.
Sally Lewis Hybl, BA, MPA (Actress, advocate, civic leader) A lifelong Colorado Springs resident, Sally calls the Fine Arts Center Theatre her theatre home. She has also appeared locally with Opera Theatre of the Rockies, the Colorado Springs Philharmonic and UCCS Theatreworks earning such honors as Best Actress (PPAC), Readers Choice Best Actress Bronze (The Gazette), and nominations for Best Supporting Actress (Ovation Award) and Best Actress in a Play (CTG Henry Awards).  An advocate for the arts, Sally is a recipient of the Theatreworks Community Art Award (CAW) and the Bee Vradenburg Foundation Art Champion award.  She currently serves as a Trustee of Children's Hospital Colorado Foundation and the Tradition of Excellence Foundation.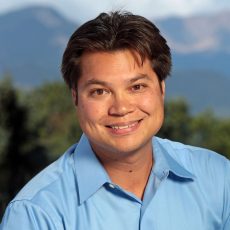 Ryan Raul Bañagale is the Director of Performing Arts at Colorado College where he is also an Associate Professor of Music. He received his Ph.D. at Harvard University and has published widely on the music of George Gershwin, including his book Arranging Gershwin: Rhapsody in Blue and the Creation of an American Icon (Oxford University Press). He has composed scores for several theatrical productions, including the FAC productions of Enchanted April and Anna in the Tropics.
This Sunday Salon is free and open to all ticket holders (regardless of which performance of they attend during the run).