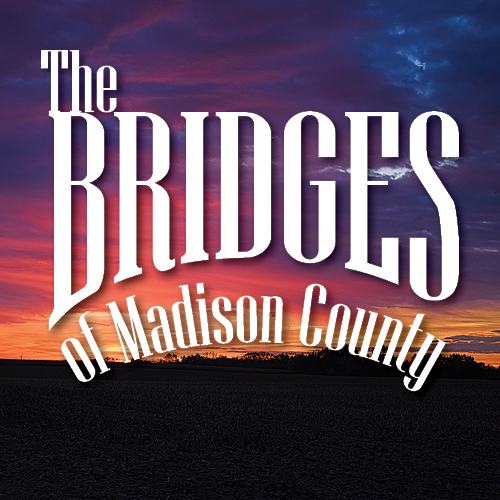 Sunday Salon
February 23, 2020 @ 5:00 pm
The FAC Theatre Company and Colorado College will host a conversation about themes emerging from the show following the Sunday, Feb. 23 matinee performance of The Bridges of Madison County. This will be the fourth of several Sunday Salon discussions throughout the season, which allow additional engagement with the production through conversation with a member of the Colorado Springs community and a member of the Colorado College faculty.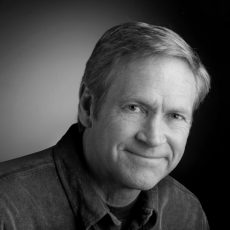 Mark Reis is a 1980 graduate of Iowa State University and has been working as a photojournalist since then. He is passionate about photojournalism and loves to tell peoples' stories with photographs. Mark joined The Gazette staff in 1986 and was the newspaper's Director of Photography until 2017, when he left to expand his freelance photography business. He has covered ten Olympic Games and five Superbowls. He and his wife, Wendy, have two daughters and four grandchildren.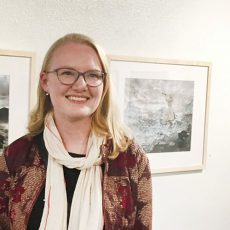 Emma Powell is an Assistant Professor of Art at Colorado College, where she teaches all levels of photography including; digital printing, alternative processes, and traditional darkroom techniques. Powell received her MFA in photography from Rochester Institute of Technology. Her personal work incorporates alternative photographic processes to illustrate fantasy narratives. Selections from Powell's most recent series Svala's Saga have been displayed at the Fox Talbot Museum at Lacock Abbey, England, the Center for Photographic Art in Carmel, California, and the Colorado Springs Fine Art Center at Colorado College Deco Lounge, to name a few, and featured in publications such as Fraction Magazine, Hand Magazine, Lenscratch, as well as Lapham's Quarterly.
This Sunday Salon is free and open to all ticket holders (regardless of which performance of they attend during the run).