The Fine Arts Center Celebrates

 

 




Black History Month 2021
Black History is American History
Through the month of February, communities across the nation celebrate the achievements of and by Black Americans in recognition of the central role African Americans play throughout U.S. history.
In partnership with Colorado College's The Butler Center the Colorado Springs Fine Arts Center at Colorado College commits to a more consistent presentation of programming created for, by and representing African Americans year-round.
In celebration of this year's Black History Month, we're pleased to honor a rich culture and history by showcasing Black artists and Black voices in a variety of events and programs both virtual and in-person. From dance performances, to art exhibitions, community conversations and workshops — we hope you'll join us.
Opportunities to engage will added regularly so be sure to check back often.  
---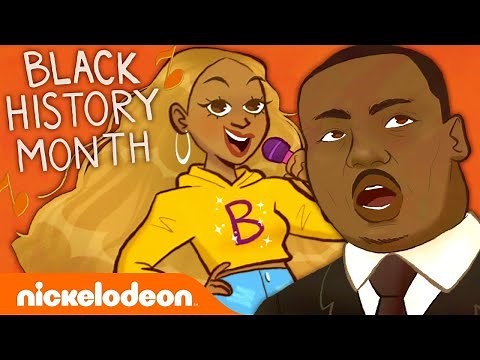 Black History (It's Yours) | Black History Month Rap Anthem | Animated Music Video
Written and performed by FAC Director Idris Goodwin and Directed by Yavae Thomasm, this original rap anthem from Nickelodeon celebrates African-American icons and heroes from Rosa Parks to Billie Holiday.
Black History Month Events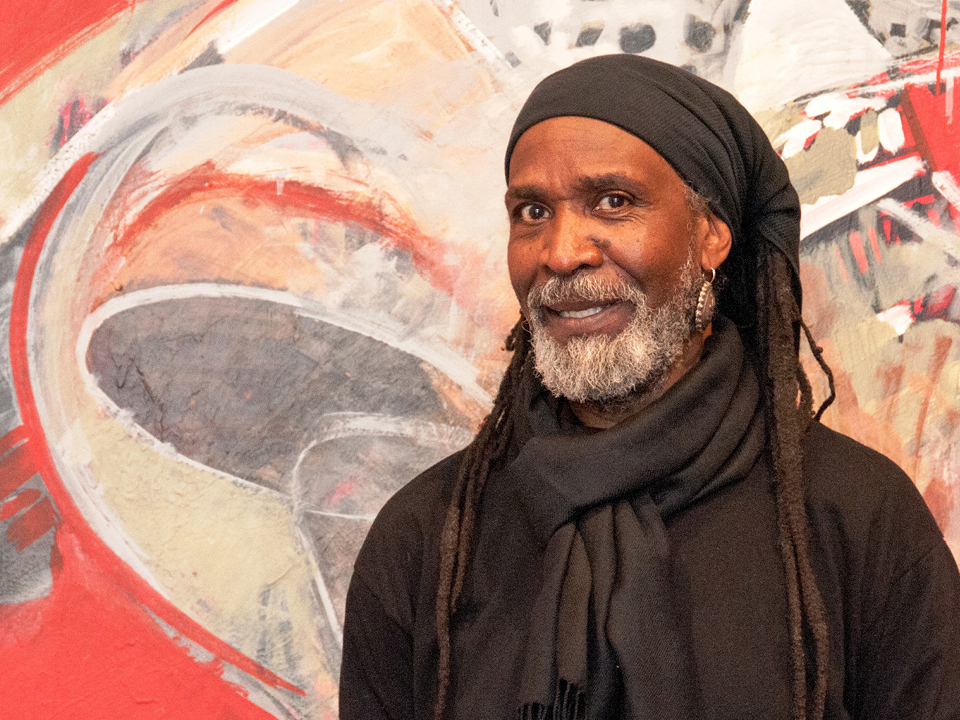 A Deep Dive into the Work of Floyd Tunson
STUDENT EXPERIENCE – Thursdays through the month of February from 1-2 p.m.
Focusing on a recent acquisition and other works by Floyd Tunson, Collections and Education staff at the FAC Museum will be leading in-depth experiences for students with Tunson's work throughout the month of February. These engagements will focus on preservation, care, and representations of cultural identity and social histories within Tunson's work.
As an artist from Colorado and a previous exhibiter at the Colorado Springs Fine Arts Center at Colorado College, Tunson explores concepts of cultural identity, American social history, pop culture, and the human condition. Tunson says that from one direction he sees "the terror of chaos, man's inhumanity to man, mortality, and the unknown. From another direction, the human condition seems like a magnificent, orderly evolution of extraordinary beauty" stating that the totality of his work reflects his "quest to comprehend and express these forces and their interconnectedness."
In pursuit of building community with higher education students, this experience is offered to all students currently enrolled in college or university. (Must present valid school ID at check-in.)
Students, space is limited — reserve your spot now!
To learn more about Tunson and his work, watch The Check-in with Floyd Tunson via FAC Connect or check out his website at tunsonart.com.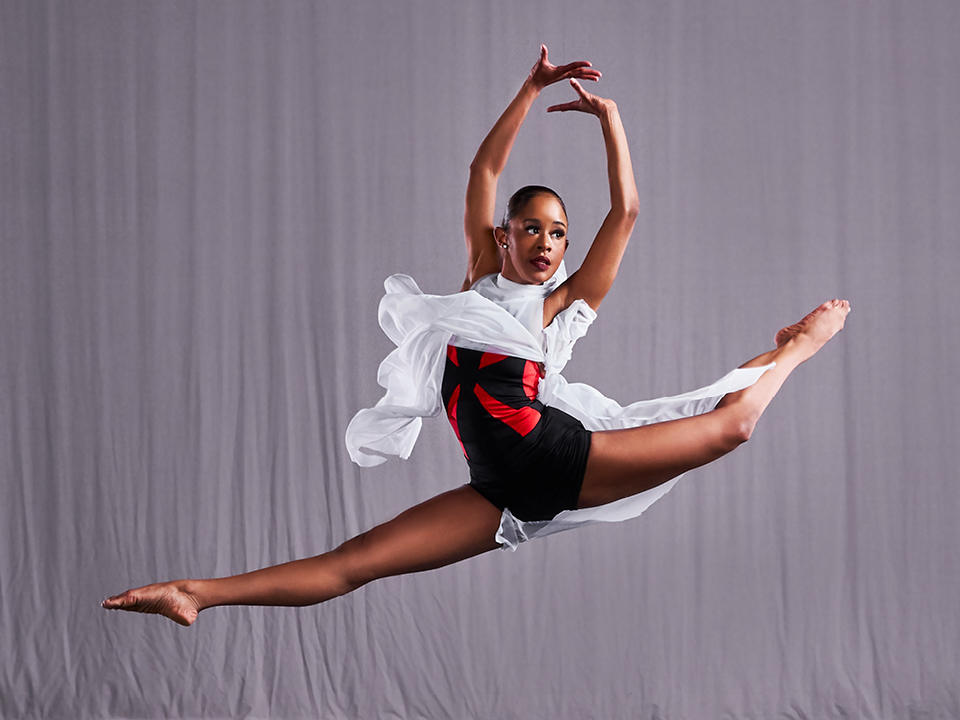 Artist Talk: Celebrating Fifty Years of Cleo Parker Robinson Dance
Livestream: Tuesday, Feb. 9 at 6 p.m.
Join us for this conversation with the celebrated, Denver-based choreographer Cleo Parker Robinson as the FAC celebrates fifty years of her esteemed dance ensemble. Using the universal language of dance to honor the African Diaspora, Cleo Parker Robinson Dance explores the human condition, champions social justice, unites people of all ages and races, and ultimately celebrates the complexity of life through movement. Moderated by FAC Director, Idris Goodwin, this discussion with Robinson and her team of creatives will shed light on their recently released video of "The MOVE/ment" as well as their longer history of black arts production both in Colorado and beyond.
Conversation panelists include: Cleo Parker Robinson, Winifred Harris (Associate Artistic Director) and Chloe-Grant Abel (Rehearsal Director)
Learn more about Cleo Parker Robinson Dance Company and watch The MOVE/ment performance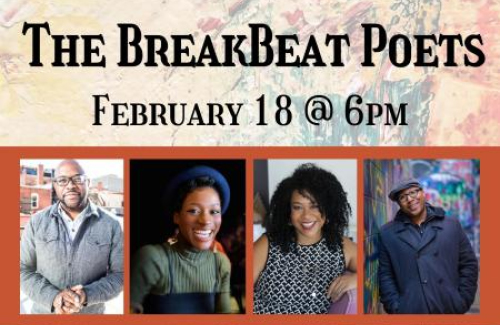 The Breakbeat Poets: A Night of Poetry and Performance
Thursday, Feb. 18 at 6 p.m.
Join us for a virtual poetry reading and performance by The BreakBeat Poets. Idris Goodwin, Alexa Patrick, Lisa Marie Rollins, and Marcus Wicker will be performing — and you can purchase their books and the anthologies they're featured in through this page!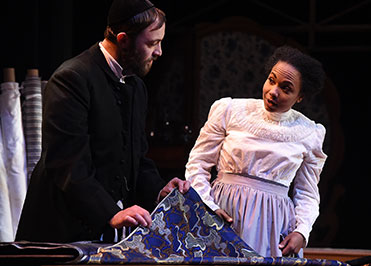 Intimate Apparel – A Reunion/Reading
Livestreamed: Friday, Feb. 19; available as a video on demand Feb. 20–28
In 2018, the FAC Theatre Company produced Intimate Apparel by Lynn Nottage. In celebration of Black History Month, the entire cast of the 2018 production will re-unite to present a reading of the play via zoom. The reading will be streamed live on Feb. 19 and then remain available as a watchable stream through Sunday, Feb. 28.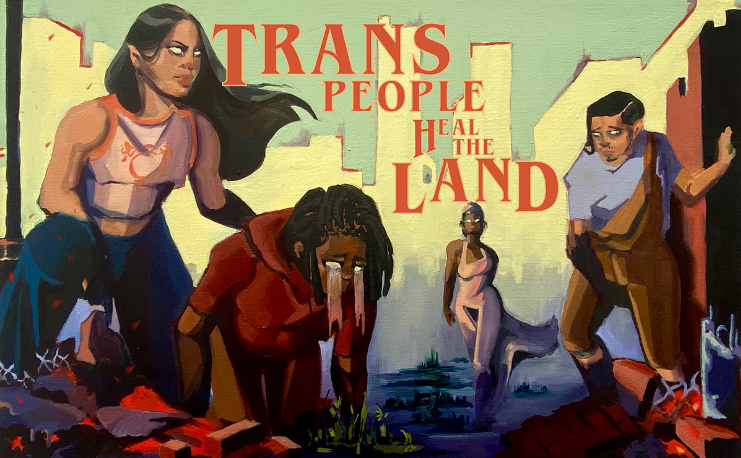 The Arts & Social Action:
The End of Their World, Welcoming in Ours
Livestream: Sunday, Feb. 21 & Feb. 28 at 5-6:30 p.m.
This event offers a portal into the truths of six disciplined and worldly artists who often speak what is unspoken, drawing on themes of pandemics, uprisings, and survival. We will showcase the work, struggles, and lives of Trans women and Trans femmes of color who have world-ending ideas and dangerous dreams of a future that respects all gender autonomy. This work and the ensuing conversations will explore how trans feminine people incorporate art into their organizing and activism practices, through the stylings of cinema, song, music, dance and live performance portraying pandemic era trans feminist politics. Prepared video recordings and live performances of each artist's work will be shared and then followed by a live conversation and Q&A with the artists hosted by CC Artist-in-Residence, edxi betts.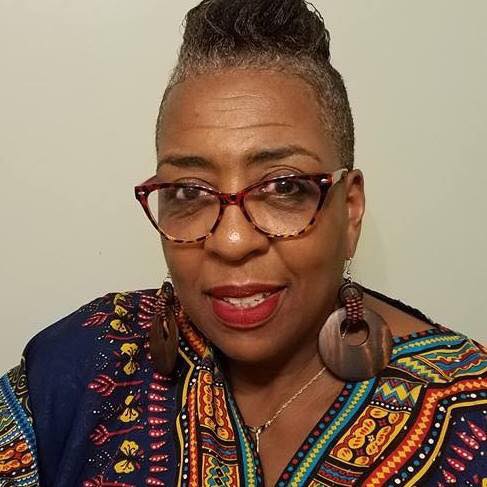 Artivism CO — Why We Need This

 

Now

:


A conversation with Lisa

 

Villanueva
Tuesday, Feb. 23, 2-3:30 p.m.
When you wake up in the morning and look in the eyes of your children, grandchildren, and those you love the most, do you contemplate their future? Pause and reflect on our country's state of environmental destruction, violation of rights and the blatant silencing of voices in our marginalized communities?
If so, please join us in a candid conversation about:
How and why Lisa created Artivism CO
Why partnering with community organizations like the Fine Arts Center's Bemis School of Art at Colorado College is so important for connecting with local youth
Why children are (truly) the solution for a better future
Join Lisa Villanueva, the creator and author of Artivism CO, as she speaks through her own history, and the history of Artivism CO, an organization that facilitates and encourages young people to use art to evoke emotions while also exploring the human, civil, and environmental rights that lead to change.
Register for the conversation with Lisa Villanueva
Partners:  CC's The Butler Center, CC Black Student Union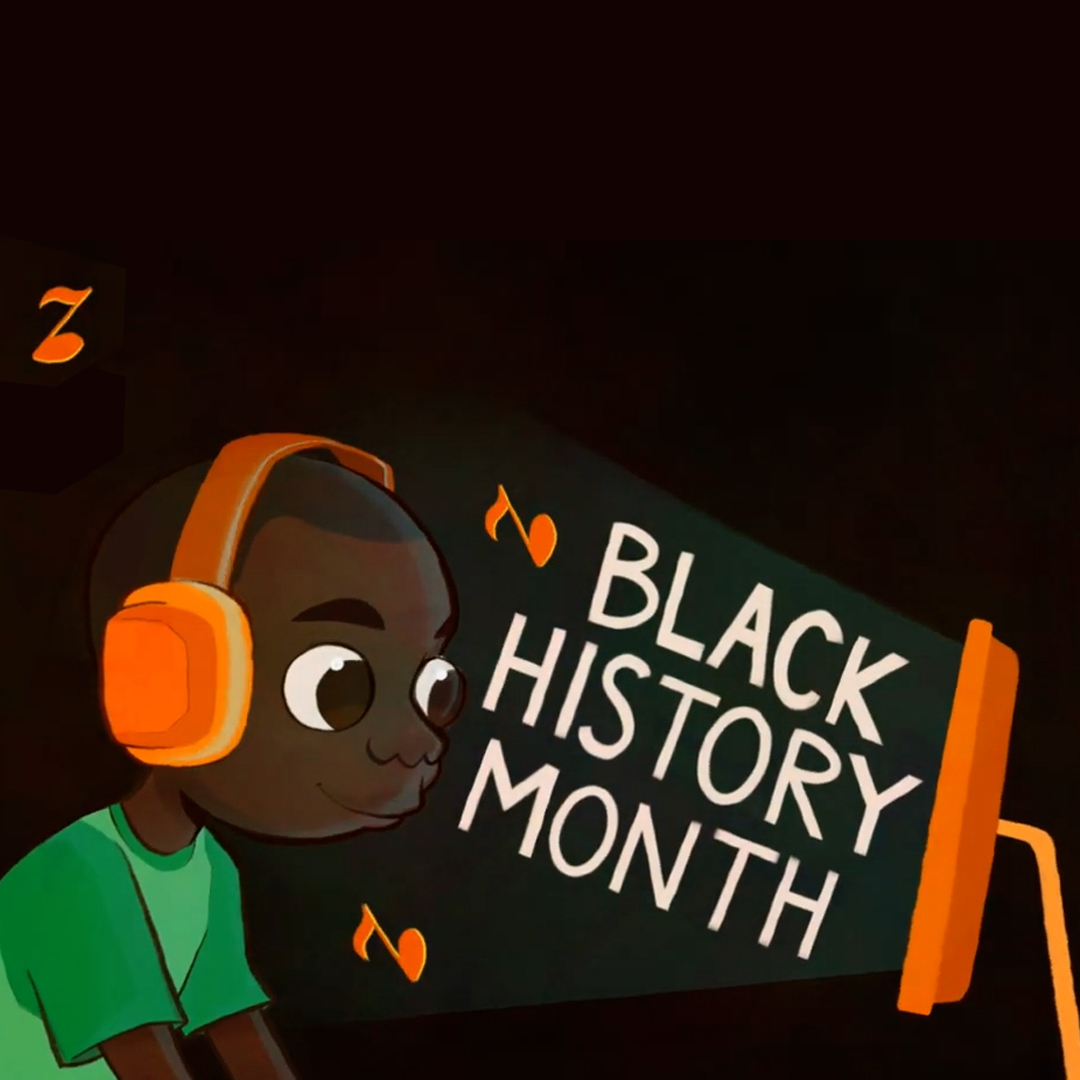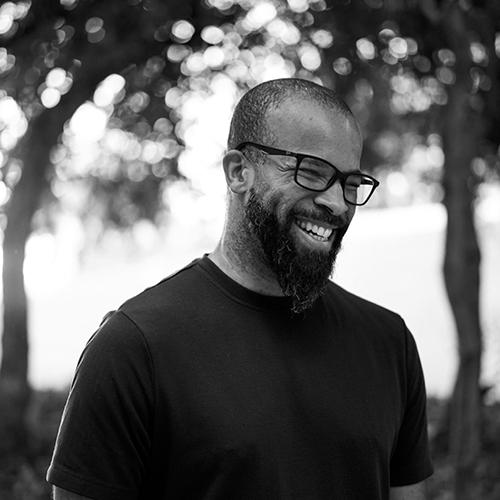 A Poetry Reading with Douglas Kearney
Livestream: Friday, Feb.

 

2

6 at

 

4 p.m.
Douglas Kearney is a poet, performer, and librettist who has published seven books that bridge thematic concerns such as politics, African-American culture, masks, the Trickster figure, and contemporary music. His most recent collection, Sho, aims to hit crooked licks with straight-seeming sticks. Kearney is also the author of Buck Studies, which was awarded the CLMP Firecracker Award for Poetry, the Theodore Roethke Memorial Poetry Award, and the silver medal for the California Book Award in Poetry. Kearney's collection of writing on poetics and performativity, Mess and Mess and, was a Small Press Distribution Handpicked Selection; and Patter examines miscarriage, infertility, and parenthood. He has received a Whiting Writer's Award, was named a Notable New American Poet by the Poetry Society of America, and has been awarded fellowships from Cave Canem and The Rauschenberg Foundation. His work has appeared in Poetry, Iowa Review, Boston Review, and Indiana Review, and anthologies, including Resisting Arrest: Poems to Stretch the Sky, Best American Poetry, Best American Experimental Writing, and What I Say: Innovative Poetry by Black Poets in America. Raised in Altadena, CA, he lives with his family a little west of Minneapolis, MN and teaches creative writing at the University of Minnesota–Twin Cities.
Join us for an evening of poetry and discussion with Douglas Kearney

THE CHECK-IN WITH THE REMINDERS
The Check-In is a series of casual conversations with some of our favorite artists. In this episode, Idris Goodwin, Director of the Fine Arts Center talks with Colorado musicians, The Reminders, about their music and life experiences.
Watch

THE CHECK-IN WITH FLOYD TUNSON
The Check-In is a series of casual conversations with some of our favorite artists. In this initial episode, Idris Goodwin, Director of the Fine Arts Center talks with Colorado artist, Floyd D. Tunson, about his art and life experiences.
Watch
Sponsors
Colorado College Butler Center