The Fine Arts Center Celebrates

 

 




Black History Month 2022
Black History is American History
Through the month of February, communities across the nation celebrate the achievements of and by Black Americans in recognition of the central role African Americans play throughout U.S. history.
The Colorado Springs Fine Arts Center at Colorado College commits to a more consistent presentation of programming created for, by and representing African Americans year-round.
In celebration of this year's Black History Month, we're pleased to honor a rich culture and history by showcasing Black artists and Black voices in a variety of events and programs both virtual and in-person. From theatre performances, to art exhibitions and spoken word — we hope you'll join us.
Events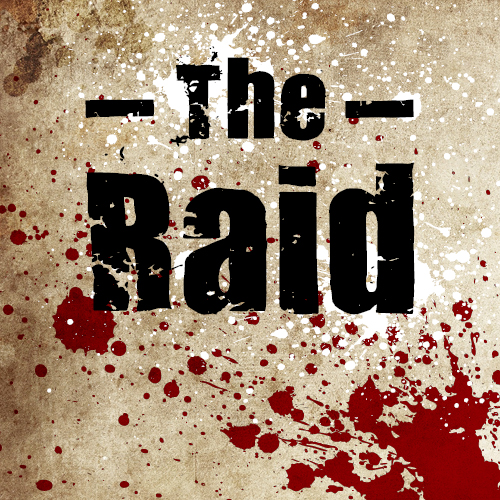 THE RAID
Recording available February 1–19
As we collectively reflect on the Black experience in America, we are re-releasing a virtual reading of Idris Goodwin's historical drama, The Raid, recorded in 2021.
A thought-provoking 163-year flashback to a debate between iconic abolitionists John Brown and Frederick Douglass on the eve of Brown's raid on the federal armory in Harpers Ferry; The Raid examines the complexity of race in social protest, digs into what it means to be an ally vs. an accomplice and lays bare the limits of radicalism.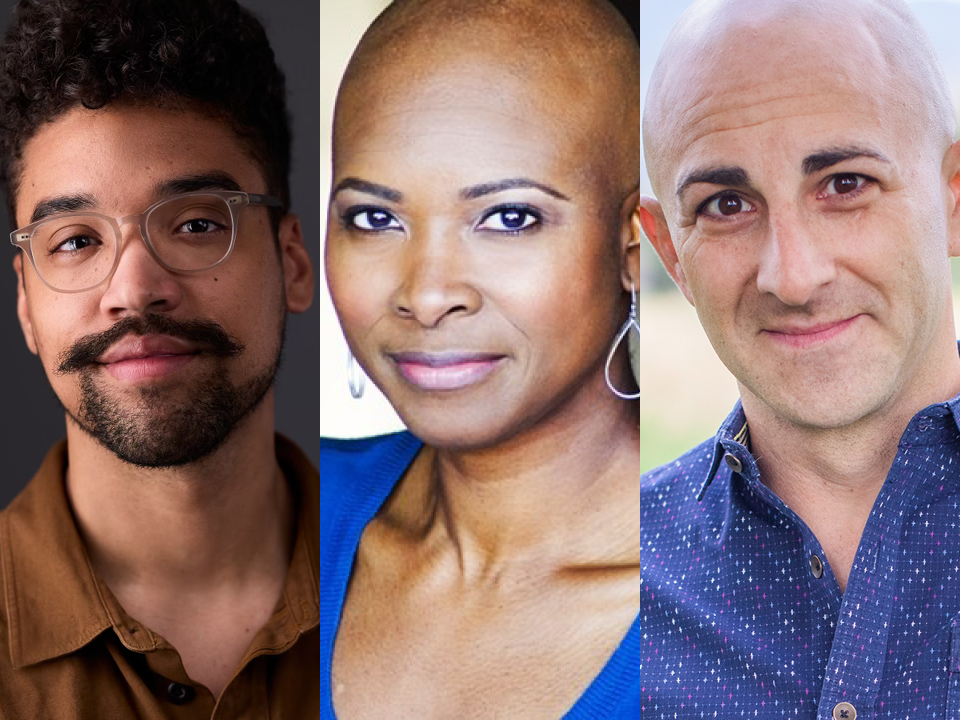 ACTION WORDS: THE RAID
Watch recording from Friday, February 11
The Actions Words Series is a FAC Connect program devoted to conversation and literary arts that respond to social issues and collective conversation. Engagements range from spoken word poetry performances, to play readings, panel discussions and more.
In this episode, join Max Shulman (moderator) with Betty Hart and Jon Cherry in a conversation about The Raid.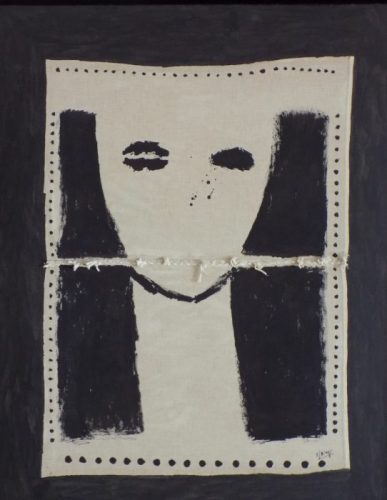 Diago: The Pasts of this Afro-Cuban Present
A leading member of the new Afro-Cuban cultural movement, visual artist Juan Roberto Diago (b. 1971) has produced a body of work that offers a revisionist history of the Cuban nation. His "history," a term that he frequently inserts in his works using the visual language of graffiti, is not the official narrative of a racially harmonious nation, built thanks to the selfless efforts of generous white patriots. Diago's Cuba is a nation built on pain, rape, greed, and the enslavement of millions of displaced Africans, a nation still grappling with the long-term effects of slavery and colonialism.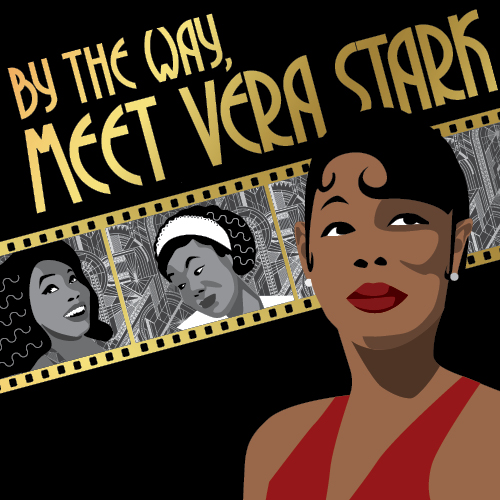 By the Way, Meet Vera Stark
On stage February 24–March 20
A provocative comedy from Pulitzer Prize-winning playwright Lynn Nottage (Sweat and Intimate Apparel) draws on the screwball films of the 1930s to take a funny and irreverent look at racial stereotypes in Hollywood. By the Way, Meet Vera Stark is a 70-year journey through the life of Vera Stark, a clever Black maid and budding actress, and her tangled relationship with her boss, a white Hollywood star desperately trying to hold on to her career. When circumstances collide and both women land roles in the same Southern epic, the story behind the cameras leaves Vera with a surprising and controversial legacy scholars will debate for years to come.
FAC Connect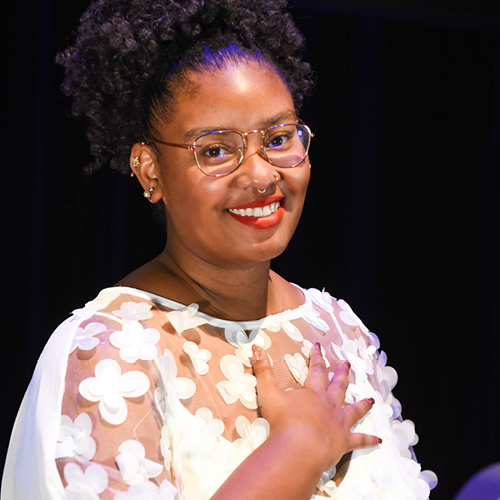 ACTION WORDS
Live stream recording on FAC Connect
An evening of spoken word inspired by the legacy of Dr. King, here on FAC Connect.
Featuring Pikes Peak Poet Laureate Ashley Cornelius, Albuquerque Slam Champion Mercedez Holtry, and Writer & Activist Angela Kong Colorado College class of 2017.
Hosted by FAC Executive Director and Poet Idris Goodwin, this special event brings together three dynamic poets with ties to the region. Beaming in from three different cities, they will share original spoken word poetry inspired by the messages and legacy of Dr. King.
Artist Highlight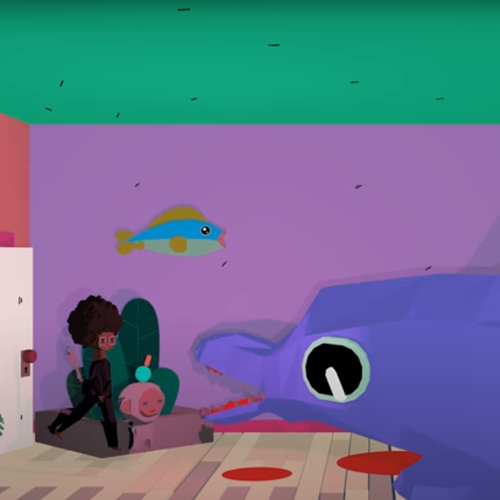 Streamed March 4–May 29, 2021 at the Fine Arts Center
Stemming from a collaboration with Colorado College's Black Student Union launched in Black History Month, the Fine Arts Center was proud to present a special curated installation of digital work from self-taught artist and award-winning filmmaker Jeron Braxton. The installation consisted of 2 Sundance Festival award-winning animated videos.
Glucose is a short film investigating the colonial history of sugar as the engine of the slave trade.
Octane deals with the modern commodification of black bodies bringing to light some of the darker aspects to seemingly harmless consumerism.