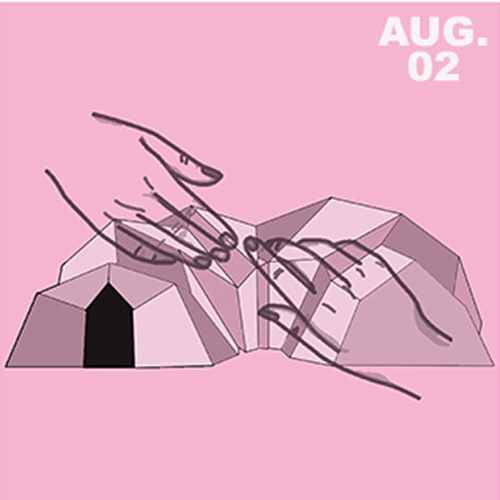 3 MOVEMENTS Pop-up performance
3 Movements is a collaborative, multi-disciplinary, multi-sensory, three part installation and performance that takes place over the course of three evenings at three different exhibiting spaces in Colorado Springs. The installations and performances will be free and open to the public, and encourage participants to engage directly with the pop up environment and the interpersonal interactions taking place inside the temporary structures.
Each site focuses on and isolate specific modes of interaction that are commonplace encounters in everyday life. 3 Movements takes place in constructed environments that are at once private and public to embrace the fluidity of personal and shared encounters with others, whether experienced personally or passively observed. In this controlled interactive space, the performer (JD Sell) encourages participants to become acutely aware of the different levels of physical contact one may experience in a day, from brushing shoulders, to making eye contact or holding hands.
3 Movements is comprised of a collaboration between JD Sell, installation artist and lead performer/activator; Kate Perdoni, Mitchell Macura and Alex Koshack, soundscape designers and performers; and Alix Garcia, Su Kaiden Cho and Aaron Graves, moving-suit designers.
Free and open to the public