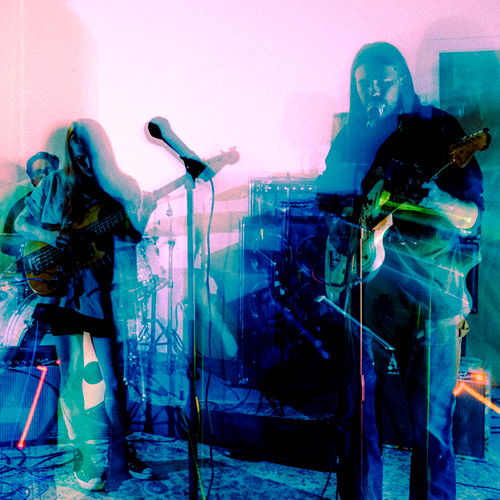 After Hours at the FAC with Gray Duck Productions
Join us 7:30–10:30 p.m. for a set of three solo acts (Alex Koshak, Bryan Sespico, and Evan Courtland) performing in the FAC's Smith Family Gallery. The bar in Deco Lounge will be open until 9:30 p.m.
Free and open to the public. Donations to support FAC programs are greatly appreciated.