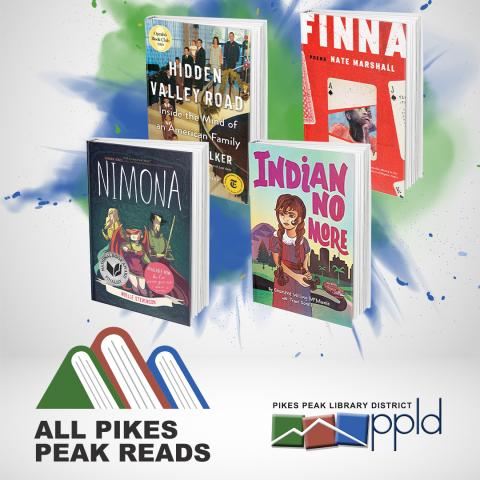 All Pikes Peak Reads at the Fine Arts Center!
September 24, 2021 @ 5:00 pm
Join us for an outdoor All Pikes Peak Reads event in the Fine Arts Center's sculpture garden at the corner of Casecade Ave. and Dale St! Meet us here to hear short readings from all of the 2021 APPR titles, and poetry readings by local poets. The evening will conclude with a reading and meet and greet with APPR author Nate Marshall.
Nate Marshall is an award-winning writer, rapper, educator, and editor. He is the author and editor of numerous works including Wild Hundreds and The BreakBeat Poets: New American Poetry in the Age of Hip-Hop. Nate is a member of The Dark Noise Collective and co-directs Crescendo Literary. He is an assistant professor of English at Colorado College. He is from the South Side of Chicago.