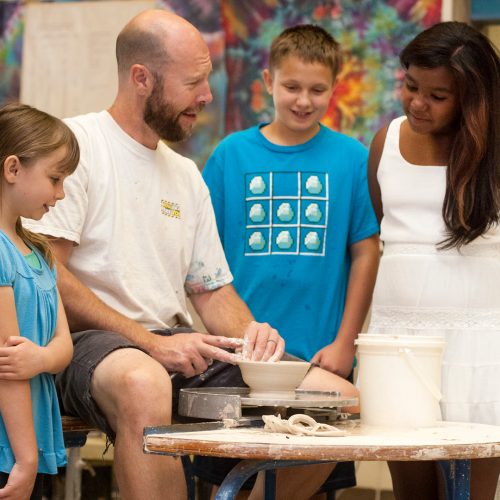 Art Adventure Day
August 27, 2022 @ 11:00 am
The Colorado Springs Fine Arts Center's Bemis School of Art will host a free Art Adventure Day in our studios! Pop in to check out what we have to offer and explore your creativity in drawing, painting, and sculpture! Art Adventure Day will offer a variety of hands-on art projects in the Bemis School of Art studio classrooms along with artist demonstrations and interactive, self-guided activities. Bemis instructors will help guide you to awaken your art-making skills or show you new possibilities in art making. Everyone is welcome! Attendees also receive free museum admission.
FAC Member early access from 10–11 a.m.
Open to the public from 11 a.m.–2 p.m.