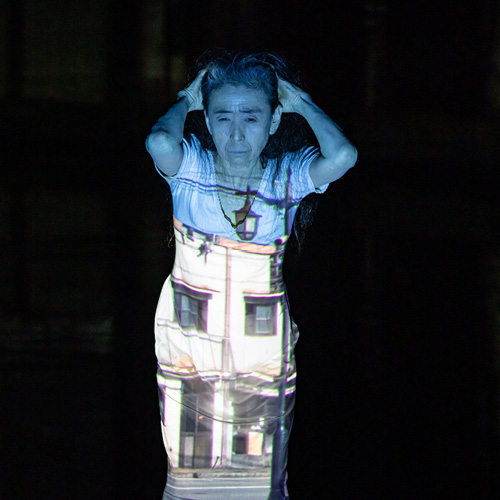 Eiko Otake: I Invited Myself, Vol. II Exhibition Opening
Join artist Eiko Otake for a live performance in celebration of the opening of her first solo exhibition Eiko Otake: I Invited Myself, vol. II at the FAC during First Friday. Performance begins at 5:30 p.m. The museum will stay open until 8 p.m. and drinks will be available for purchase in Deco Lounge.
Free and open to the public.
Please RSVP to attend the opening performance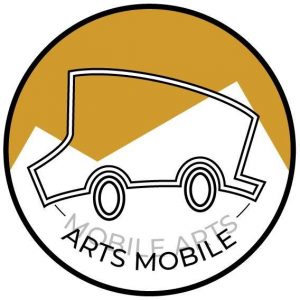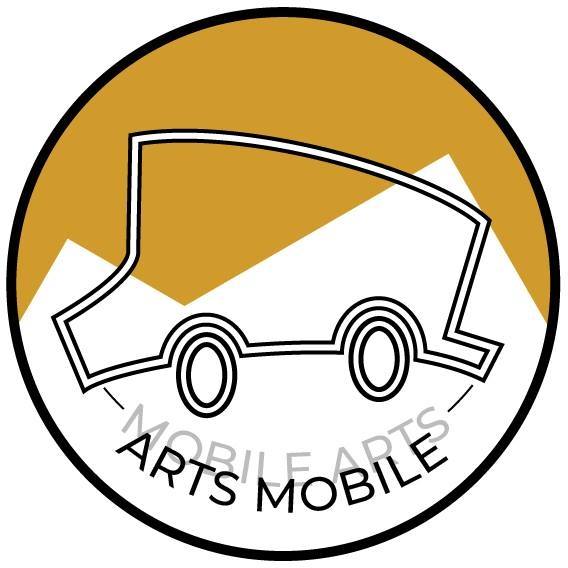 Thanks to CC Mobile Arts for their on-site participation during the opening celebration.
Image: Eiko Otake, Shibuya River Culvert, 2021. Photo by Tastuhiko Nakagawa