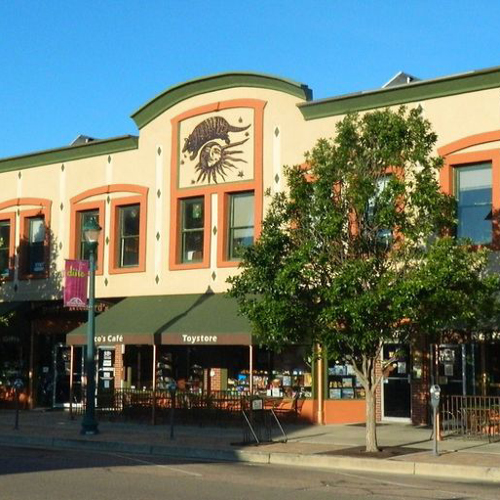 FAC Happy Hour at Rico's Cafe & Wine Bar
September 14, 2022 @ 5:00 pm
Join us for the next stop in our new FAC happy hour series celebrating the "liquid arts." No formal programming involved, just a casual gathering of FAC supporters getting out to socialize in new and different venues across our beautiful city. Highlighting local bars and restaurants in town, we hope to see you at Rico's Cafe and Wine Bar located at Poor Richard's downtown.
FAC members and theatre subscribers will receive special tapas menu and happy hour deals during the event.
No RSVP needed. Event location: 322 N Tejon St. We'll also be handing out museum admission passes, so bring a friend! Stop by the FAC table to say hi!