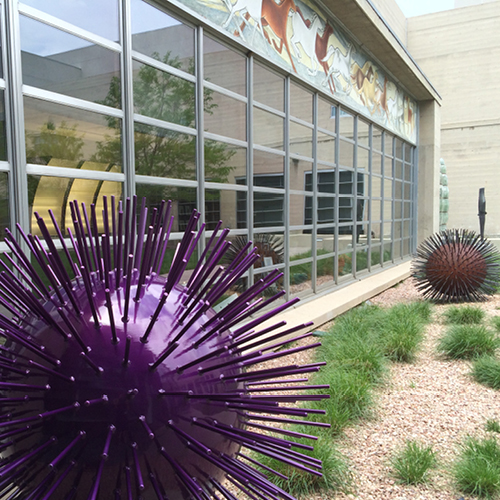 Agents of Care: FAC member preview
FAC Members are invited to a special preview of Agents of Care: A Collections Transparency Project. Located in newly transformed galleries at the FAC, Agents of Care highlights the often unseen, behind-the-scenes collections-based work of the Museum. Agents of Care kicks off with an investigation into the exciting and sometimes unexpected lives of artworks including the Portrait of Miss Elsie Palmer, or A Lady in White by John Singer Sargent. 
This initiative, the first of its kind for the FAC, will radically increase access to the collection for Colorado College faculty, students, and our broader public. Through an ever-rotating series of presentations and programs — including hands-on workshops — Agents of Care provides a platform for critical conversations about museum practice while making transparent the Museum's ongoing effort to enhance its stewardship of over 17,000 works.
Cash bar and light refreshments will be available. Brief remarks by Director of Visual Arts and Museum Michael Christiano at 5:45 p.m.
Please RSVP to the member preview
Not a member? Join today for as little as $5 a month!