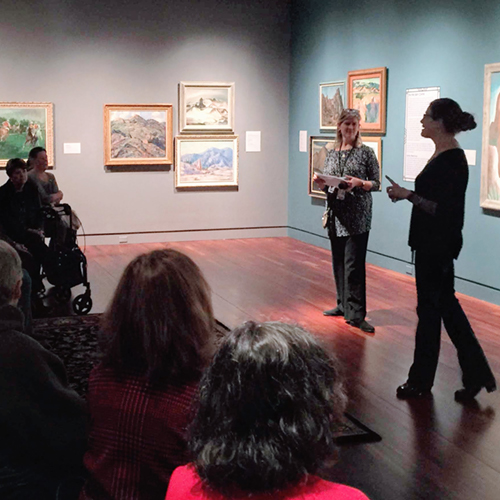 FAC Members: Art + Tradition Museum Tour
How do artists engage with or reject artistic traditions? Please join Katja Rivera, Curator of Contemporary Art, Savanah Pennell, Curatorial Paraprofessional, and Alexandra Flores, Curatorial Intern as they consider this question in a walk through the FAC Museum's permanent collection.
Not a member? Sign up now for as little as $5 a month!