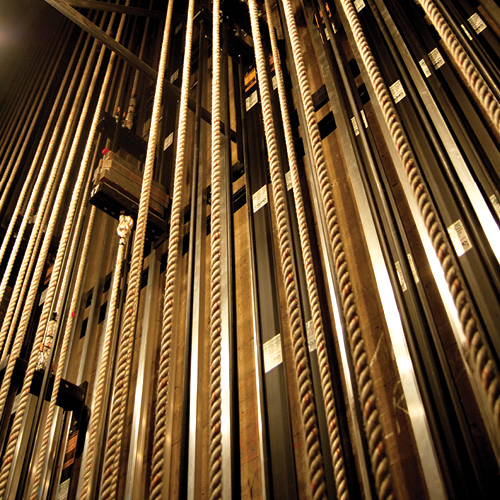 FAC Member Tour: Behind the scenes theatre tour
Experience a rare behind the scenes look of our theater. Visit the prop room and costume shop, where we make almost all of the costumes you see in our stage productions. Go backstage (and even under the stage) to learn about the theater's rigging and fly systems.
Not a member? Sign up now for as little as $5 a month!