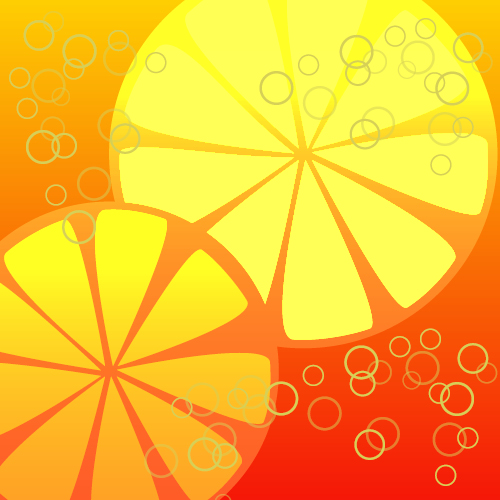 Libation Lecture: Dancing Paintings
October 20, 2022 @ 5:30 pm
Dancing Paintings: An Interactive Guide to Abstract Expressionism
The lecture coincides with Action/Abstraction Redefined, an exhibition currently on view at the FAC.
For many years I had a secret: to understand works of art, I would have to dance them. Discreetly, of course, or risk being thrown out of the museum. Years later, I was surprised to learn that I am not alone: many art theorists, philosophers, and psychologists have investigated in detail how our instinctive physical responses to works of art provide us with critical information about what we see. In this gently interactive session, I will share some of the theories and practices that explore how leaning into this innate intelligence of our bodies can enrich our viewing experiences of art.
Drink: Tequila Sunrise
Lecturer: Jessica Hunter, Ph.D., Associate Director of Creativity & Innovation at CC
Bar opens at 5 p.m.
Tickets: $15 ($10 FAC members) includes your first drink