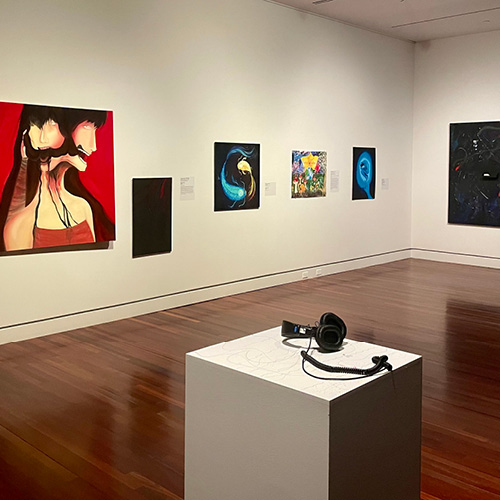 Lyrical Gifts: A Community Workshop
Built around a beautiful exercise created by the poet Ross Gay, this workshop brings people into meaningful conversation with each other through a series of "lyrical questions," open-ended questions about our own lives. The session will conclude with an improvised gift exchange. Lyrical Gifts is offered in partnership between the Colorado Springs Fine Arts Center and Creativity & Innovation at Colorado College as a complement to the exhibition The Gift.
Free and open to the public;  preregistration required.