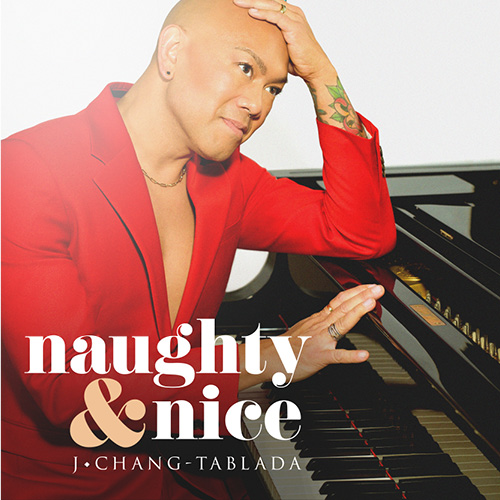 Naughty & NICE Holiday Cabaret with J. Chang-Tablada
December 10, 2022 @ 6:30 pm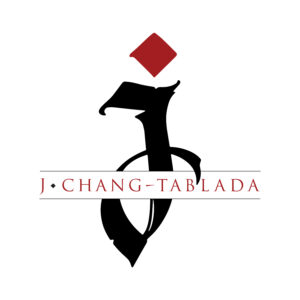 Naughty & NICE Holiday Cabaret with J. Chang-Tablada debuts in the nick of time for the 2022 Holiday Season. This one-man 60-minute show features heart-warming holiday classics with a twist of spice that invites audiences to reminisce, raise a glass, laugh-out-loud, and sing along.
A storyteller at heart, world-class pianist and vocalist J. Chang-Tablada draws audience members in with fresh interpretations of timeless classics by celebrated artists like Nat King Cole, Ella Fitzgerald and Donnie Hathaway interwoven with spirited, tongue-in-cheek numbers from Elvis and Jimmy Butler (to name a few).
Chang-Tablada's memorable performance strikes a chord with seasonal favorites like "This Christmas" and "What Are You Doing New Year's Eve" while adding unexpected and delightful holiday color with lesser known tunes like "Trim Your Tree."
Chang-Tablada is one of Colorado Springs' most beloved and prolific Music Directors, known for his work with the Colorado Springs Fine Arts Center at Colorado College, Theatreworks and Millibo Art Theatre. He also served as Music Director for the Colorado Theatre Guild's 16th Annual Henry Awards in Denver, Colorado in July of 2022. An accomplished entertainer in his own right, J. frequently takes the stage himself, most recently in performances at 54 Below in New York City and in his "Sing-a-long with Jerry McCauley and Friends" concerts featured at the Green Box Arts Festival this summer.
---
Join us in Deco Lounge immediately following the 5 p.m. performance of It's a Wonderful Life. The bar will be open.
$10 suggested donation