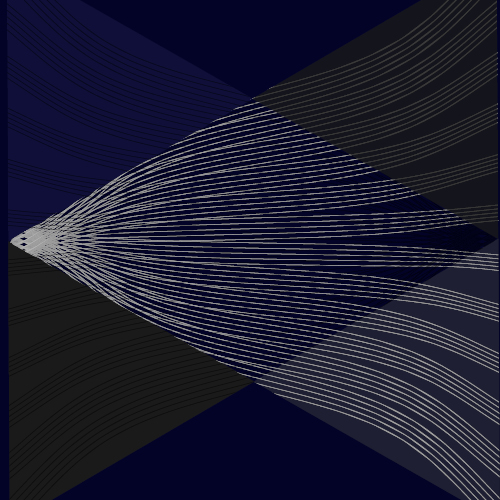 Poetry Reading and Workshop with Rajiv Mohabir
About Rajiv Mohabir: ​​Rajiv holds a BA from the University of Florida in religious studies, an MSEd in Teaching English to Speakers of Other Languages from Long Island University, Brooklyn, and an MFA in poetry and literary translation from Queens College, CUNY where he was Editor in Chief of Ozone Park Literary Journal. While in New York working as a public school teacher, Rajiv also produced the nationally broadcast radio show KAVIhouse on JusPunjabi (2012-2013). He received his PhD in English from the University of Hawai'i and is currently Translations Editor at Waxwing Journal and teaches in the BFA/MFA program in the Writing, Literature, and Publishing department at Emerson College. In "Coolitude: Poetics of the Indian Labor Diaspora" In this project I take a look at the cultural productions of writers, artists, musicians, and filmmakers who descend from indentured laborers from Guyana, Trinidad, Suriname, Mauritius, South Africa, Fiji, and those in second diaspora in England, the United States, and Canada. I chart the poetics of Coolitude, itself a queer cousin of Césaire's, Senghor's, and Damas's Négritude. Coolitude uses the labor economy of the British Empire to suggest a similarity in identities, not based on racial or ethnic sameness, but rather the function of the economic category Coolie.
This event is related to the exhibition Breathe into the Past: Crosscurrents in the Caribbean.
Location: Max Kade Theater, Armstrong Hall, Colorado College