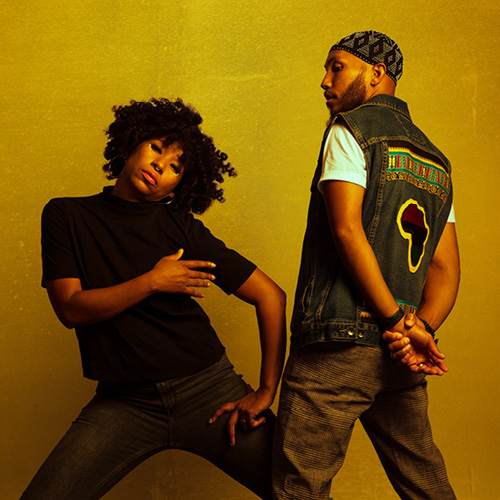 The Reminders with CC songwriting students
A musical collaboration between CC Mobile Arts, CC Music Department, and the Fine Arts Center, featuring a full set by The Reminders and fresh collaborative songs created by CC students. Students' songs are musical settings of text written for this project by persons incarcerated at the Woman's Ward at El Paso County Jail.
The performance will be held in the Fine Arts Center's Music Room. Free and open to the public.