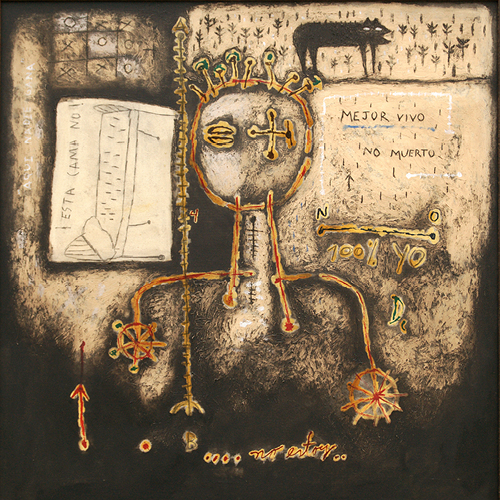 April FAC Member Tour
FAC Members are invited to join curatorial paraprofessional, Savanah Pennell, for a tour of Diago: The Pasts of this Afro-Cuban Present, the first retrospective exhibition of prominent Cuban artist Juan Roberto Diago (b. 1971). This tour will explore Diago's experience with race and identity across his career, and dive into how this can be seen though his choices in medium and subject matter.
No RSVP needed, check in at the front desk.