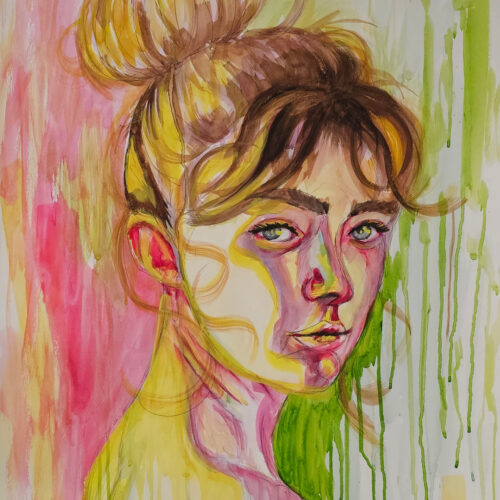 Brushes & Bubbles
Calling beginner watercolor artists! Do you want to dive into portraiture, but feel a little nervous? Brushes & Bubbles is for you! Sophia Hanna is a local artist with over ten years of watercolor experience, and she wants to share that with you in a relaxed environment. We know how it feels to try something new, that's why this is a condensed evening workshop, with drinks!
Space is limited. $20 (FAC members $18)
Drinks available for purchase. Credit card only.