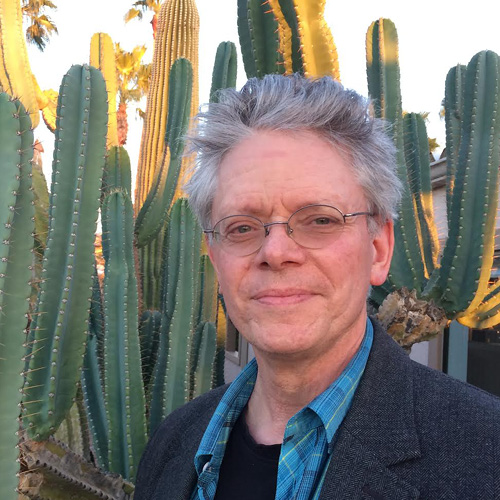 What's David Listening To?
At the Colorado Springs Conservatory
A collective listening session, David Harrington, founder & artistic director of the Kronos Quartet, shares a selection of recordings from the vast music collection he has built over his four decades of tours with the quartet. Together with Harrington, listeners explore some of the wide-ranging sounds that have inspired and intrigued this life-long artist.
---
David Harrington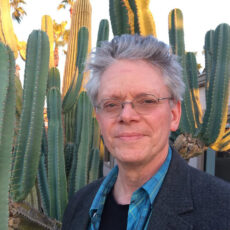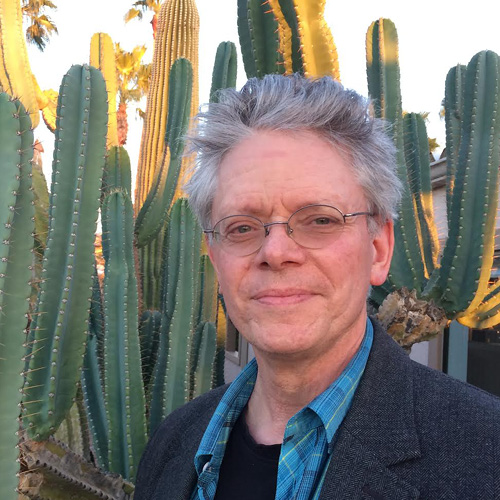 The Kronos Quartet has broken the boundaries of what string quartets do. —The New York Times
David Harrington is the artistic director, founder and violinist of the Kronos Quartet. For 50 years, San Francisco's Kronos Quartet has combined a spirit of fearless exploration with a commitment to continually reimagine the string quartet experience.
In the process, Kronos has become one of the most celebrated and influential groups of our era, performing thousands of concerts worldwide, releasing more than 70 recordings of extraordinary breadth and creativity, and collaborating with many of the world's most accomplished composers and performers.
Through its nonprofit organization, Kronos Performing Arts Association (KPAA), Kronos has commissioned more than 1,000 works and arrangements for string quartet —including the recently completed 50 for the Future library of free, educational repertoire. Kronos has received more than 40 awards, including three Grammy Awards and the Polar Music, Avery Fisher, and Edison Klassiek Oeuvre Prizes—among the most prestigious awards given to musicians.
---
A Friendship in Motion
With the rich collaborative history between Kronos Quartet and Eiko & Koma, David continues to gift Eiko with his sound for her media works including the pieces shown currently at the Colorado Springs Fine Arts Center at Colorado College. In February of this year, Eiko created eyes closed, a new piece she performed with Kronos Quartet at Carnegie Hall which was hailed by the New York Times as "spectacularly imaginative." The coming collaboration marks David's first time performing with Eiko as a solo violinist.
In celebration of Otake's solo exhibition I Invited Myself, vol. II, the Department of Theater and Dance at Colorado College is posting a series of two-day events in the Colorado Springs community.
All events are free and open to the public.