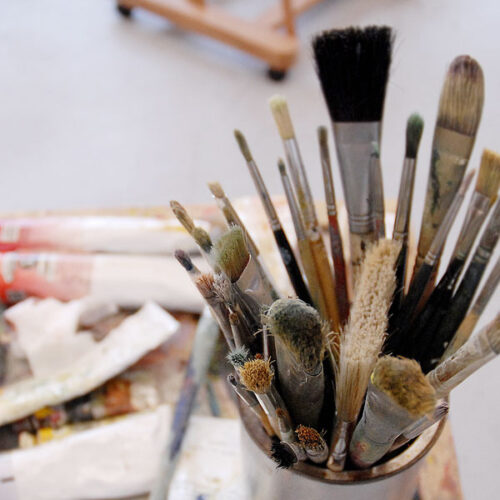 FAC Member Tour: Bemis School of Art
Join us through a journey of creativity and exploration. Learn more about Bemis School of Art while discovering a variety of materials, techniques, and projects. Be ready to get your hands dirty. All art supplies will be provided.
Not a member? Sign up now for as little as $5 a month!