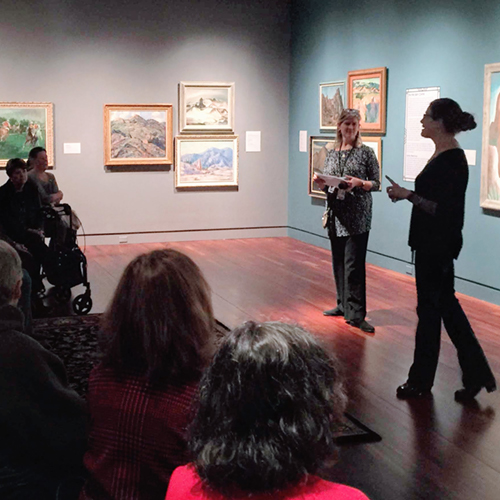 FAC Member Tour: Breathe into the Past: Crosscurrents in the Caribbean
October 1, 2022 @ 12:00 pm
Join Katja Rivera, Curator of Contemporary Art, for a tour of our newest exhibition, Breathe into the Past: Crosscurrents in the Caribbean. The twelve featured artists in this exhibition hail from the Dominican Republic, Jamaica, Cuba, Haiti, Puerto Rico, Guyana, Trinidad and Tobago, coastal Colombia, and beyond. Their artworks offer insights into the complex histories that have influenced the present—sometimes on grand scales, at other times in subtler yet still undeniable ways.
Not a member? Sign up now for as little as $5 a month!
We ask for your precaution when visiting this exhibition. Many of the works are fragile and some contain explicit material, including references to violence, sounds of gunfire, nudity, and images of self-harm. Please be mindful of your needs when entering the space. A printed list of mental health and other related resources will be available.