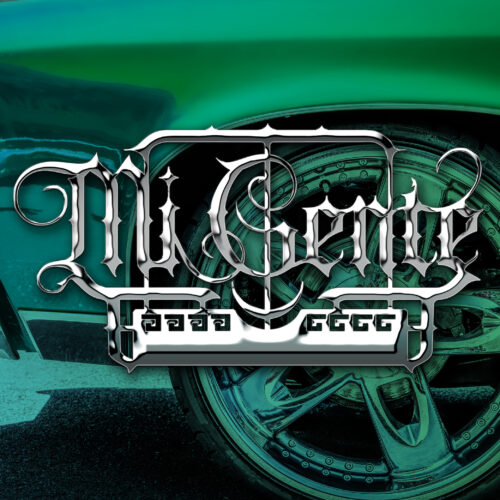 FAC Member Tour: Mi Gente
Join Savanah Pennell, Assistant Curator of Collections, for a tour of Mi Gente: Manifestations of Community in the Southwest. Drawing from works in the collection stewarded by the Colorado Springs Fine Arts Center, Mi Gente considers community within a landscape that has been shaped by colonization and migration. The spiritual, familial, and artistic groups represented in these artworks demonstrate that community is elastic—it is flexible, with individuals frequently weaving in and out of multiple roles and factions.
Make a night of it! Stay after the tour for First Friday with music by Mariachi Lobos, a Mexican folk music band. Learn more about First Friday.