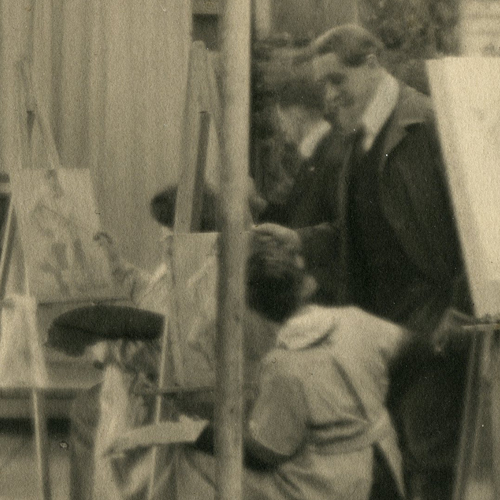 Figure Drawing & Painting at the FAC
In celebration of the Broadmoor Art Academy's 100th anniversary join local artist Erin Gillespie in the courtyard or sculpture garden of the Fine Arts Center for drawing and painting the figure directly from a live model through long and short poses, as well as demonstrations and examples of contemporary and classical figure drawing. Demonstrations will be done in graphite, charcoal, and paint from gestures to finished works. Minimal art supplies and easels will be provided for participants. Bring your own box of tools if you wish. Free and all ages welcome!
Please check in at the Fine Arts Center's front desk for event location.