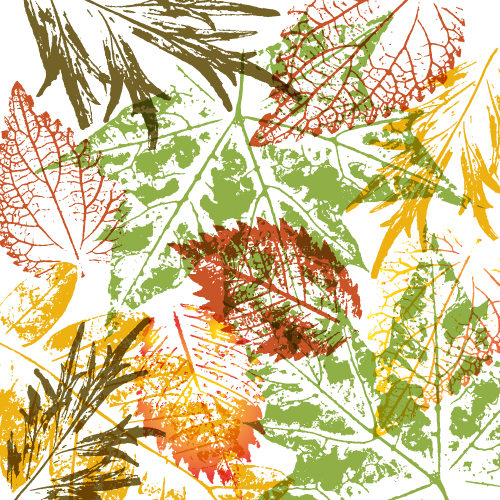 Libation Creations: Fall Edition
October 14, 2020 @ 5:00 pm
New artmaking happy hour series!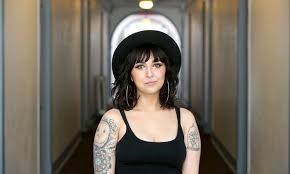 Usher in the new season with artist Jasmine Dillavou and bartender Ric Bascobert whose autumn-inspired creations will help bring the cozy sense of fall into your home.
Step 1: Ric will walk you through mixing your own craft cocktail/mocktail, The Fallen Apple, in a live step by-step demonstration
Step 2: Yummy drink in hand, follow along with Jasmine as you create an original, textural fall landscape using ink, leaves, and paper
Step 3: Incorporate your new works into DIY home décor. Sit back, sip and admire.
This is a live event and participants are encouraged to ask questions along the way.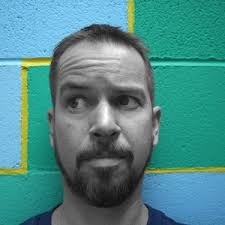 Register for Libation Creations: Fall Edition
FAC Members $5; Non-members $10
List of drink ingredients and art supplies provided upon registration. We're keeping it as simple as possible.
For questions about accessibility or to request accommodations, please contact Kim Sweeney at ksweeney@coloradocollege.edu. Requests should be made at least one week in advance of the event.