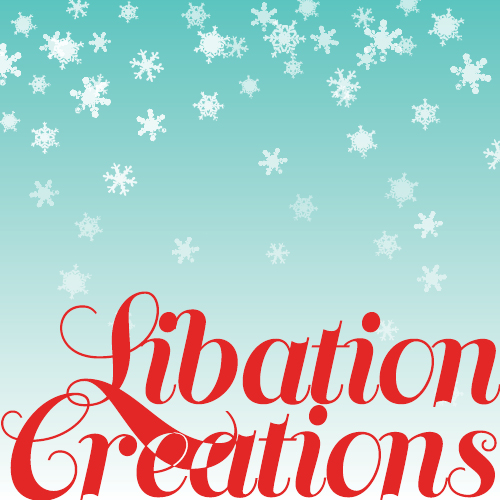 Libation Creations: Holiday Edition
December 16, 2020 @ 5:00 pm
New artmaking happy hour series
Wednesday, Dec. 16, 5 p.m. Live Online
Celebrate the season with artist Linda Sagastume and mixologist Angelina Rice whose holiday-inspired creations will add a little festivity to your year!
Here's what to expect—
Step 1: Angelina will teach you how to make a traditional mulled wine in a step-by-step demonstration, live from her winery, Mesa Winds, in Hotchkiss, Colorado.
Step 2: While your concoction is simmering, pour yourself a glass of wine and follow along with Linda as you create unique paper snowflakes using items you probably already have. We'll also learn about W.A. Bentley's amazing collection of actual snow crystals, amassed over 50 years from New England's northernmost mountains.
Step 3: Your mulled wine is ready! Sit back, sip, and admire your artwork.
FAC Members: $5; Non-members: $10
Join us for this fun, casual, and creative experience where questions and conversation are welcome. You'll receive a list of drink ingredients and art supplies in your confirmation email.